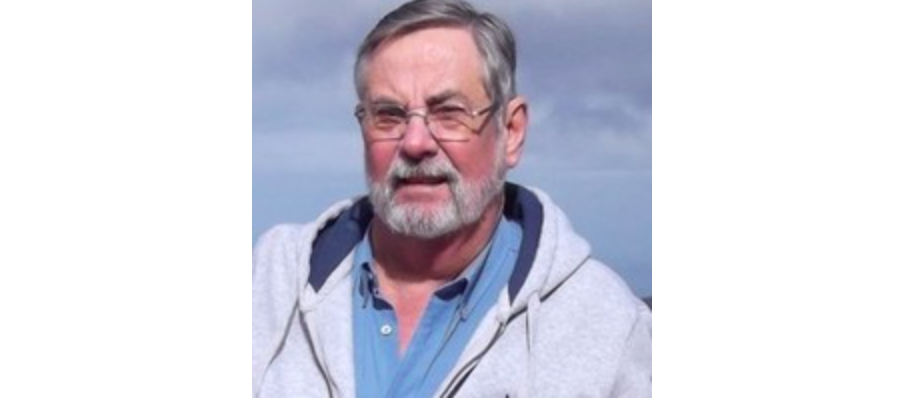 Sunday, January 12, 2020 - 21:51
Roger Webster, storyteller, raconteur, heritage supporter, broadcaster and author passed away after a short illness on 6th January 2020. Roger was an enthusiast of South African heritage and history. 
Roger made a name for himself as a broadcaster of his series "Fireside Chats". His style was that of telling his tales to listeners around his metaphorical African bush campfire. He wrote his own scripts. His programme was popular on SAFM for many years. HIs voice was warm, friendly and enthralled listeners. He was at his best in using the cadences of his voice to convey mood, moment and drama in the history he told. People, past and present interested Roger.
After a career in mining and stockbroking, he looked to South African history to research, write and share his take on the past and what it meant for the present political dispensations. He conducted research to find unusual stories about the past. HIs goal was to share details about ordinary people, black and white, who performed amazing feats and who needed to be retrieved from the dim and distant past. Those little known curious tales interested Roger. He wanted a simple history we could all be proud of. He travelled far and wide In search of a character, a heritage site or buried event. Each story was an adventure and the telling was wrapped in his personality and his interpretation. He travelled widely in South Africa, Namibia, Botswana and Namibia.
Roger was the author of At the Fireside: True Southern African Stories, 5 volumes of his stories about South Africa's past and people published by Spearhead. I particularly liked The Illustrated at the Fireside (2003). Roger had a following for his accessible approach to history. Roger's strength was as a speaker with a fine voice and a coherent story. He was much sought after for conferences and business events. In 2019 he gave two presentations to members of the Magaliesberg Cultural and Heritage association to considerable acclaim.
Book Covers
I met Roger (far too later in our lives) and his wife Debby at the Kedar Lodge symposium celebrating the life and historical significance of Winston Churchill. This was in October 2018 when Kedar Lodge unveiled a commemorative bust of Churchill and Roger delivered an interesting talk with videos and visuals on the life of Churchill and his South African connections. We met briefly and Roger later took the initiative to phone me and we started a telephone friendship with long calls discussing the curious and arcane in heritage. I remember a long conversation about the first Johannesburg hotel and that set me off on finding out about early Johannesburg hotels, the hoteliers and their architecture. We met again over a couple of leisurely Sunday lunches and it was a special pleasure to come to know his wife Debby. We discovered we enjoyed a mutual love of Africana books and soon exchanged good books and views on worthwhile reads. Roger often suggested weekend or week long adventures... sadly we never followed up on those generous offers.
I remember fondly a friend who bubbled with life, enthused about his passions, recounted stories with vigor and laughter and who drew people to him. He was a man who made friends easily, he was a generous host. He talked to people with a genuine curiosity about their past and the history of their part of the world. He loved life and touched many people. It was another dimension of heritage. We shall miss him. Rest in peace Roger and our condolences to Debby on the loss of her beloved, irreplaceable Roger.
Disclaimer: Any views expressed by individuals and organisations are their own and do not in any way represent the views of The Heritage Portal.