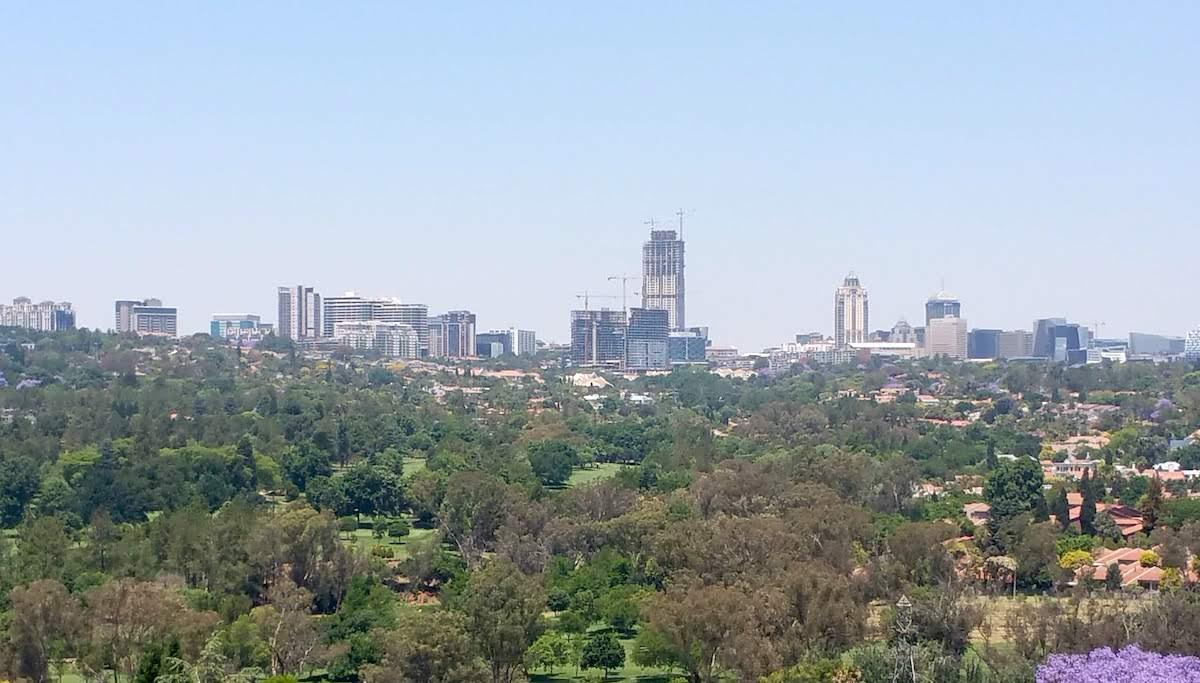 Friday, November 9, 2018 - 20:00
In November 2018, the Legacy Living website announced what many South Africans had been hoping for... that the Leonardo in Sandton will be Africa's tallest building on completion (it probably won't hold the record for long with the Pinnacle under construction in Nairobi). Assuming the announcement is accurate, the building will reach 234m into the sky. This will be 11m higher than the 223m Carlton Centre completed in the mid 1970s.
The update on the Legacy Living website. Some concern has been voiced with the estimate of 60m higher than the Michelangelo Towers. This building is 140m tall so the Leonardo would have to be 94m higher.
Following on from a previous article on The Heritage Portal (click here to view), here are photos of the building at various stages of construction from the same position. I will keep adding photos until the building is finished.
Here is another fun sequence of photos. It shows the rising Leonardo (and overall changing Sandton Skyline) from Bryanston.
A few more angles to show how big she / he is...
Disclaimer: Any views expressed by individuals and organisations are their own and do not in any way represent the views of The Heritage Portal.