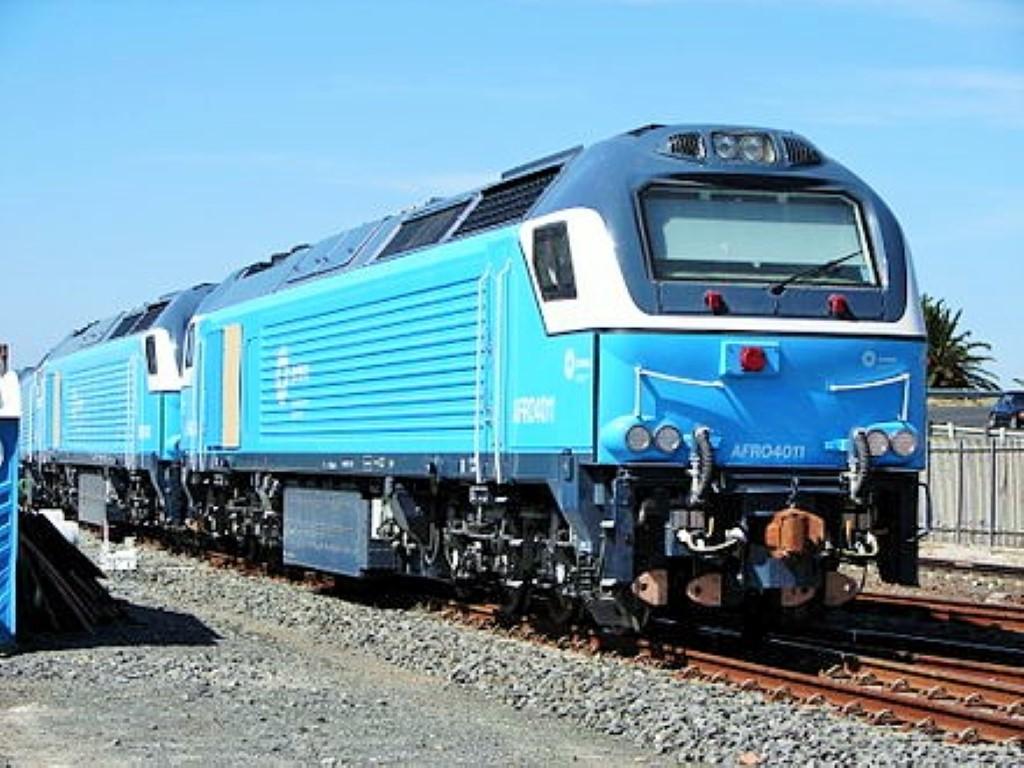 Wednesday, June 26, 2019 - 19:45
It was heartening to hear our President, Cyril Ramaphosa wax lyrical throughout his State of the Nation Address (SONA2019), especially when he said "We also want a South Africa where we stretch our capacities to the fullest as we advance along a superhighway of progress. We want a South Africa that has prioritised its rail networks and is producing high speed trains connecting our megacities and the remotest areas of the country", to which there was an interjection "Can't we get a normal train?" Certainly with all the existing problems that the new Minister of Transport, Fikile Mbalula, has been tasked to fix, our President's remarks seem fanciful if not delusional.
I fully agree that our railway system needs a revamp after 40 years of underinvestment, but the question of where to find the money to pay for it has to be asked. Do we, as Kenya has done, ask China to build us a railway, which will incur a debt hard to repay? Yes we can apply to the BRICS Bank for the loan but do we really want to be beholden to China as Angola, Ethiopia, Kenya, Tanzania and Zimbabwe appear to be? In my view, our destiny should lie in our own hands and not in Beijing.
South Africa's population is set to rise from around 56 million at present to roughly 80 million by 2055, a figure touted as being the maximum our limited water supply and agricultural output can sustain at present rainfall predictions which climate change could alter.
Urbanisation will be the primary issue to be faced in the future RSA, with people leaving the rural areas, not only from within our borders but also from without, as people look for a better future for themselves and their families. Therefore do we really need "Bullet Trains" to speed between our cities? I think not.
Gauteng will become one vast conurbation, with Pretoria, Johannesburg and Vereeniging merging into one. That we should already be laying down infrastructure for that eventuality goes without saying; I just hope that message is being heard in government circles.
Therefore high speed intercity rail travel is "pie in the sky" for the future RSA and "jam in the hand" is the better option in order to provide better mass transit in what will become the enlarged cities of the future, built around the existing hubs; a completely new city on the lines of Brasilia or Canberra would seem to be highly improbable.
I think that our President was sleepwalking when he stated "I dream of a South Africa where the first entirely new city built in the democratic era rises….", but let us be generous and suggest a couple of possible locations.
A city somewhere along the Nkomati Corridor, Kaapmaiden for instance, which is at present a rail and road junction with not much else, but is on the N4 national road with direct access to Maputo harbour, which to all intents should be in South Africa.
A coastal city midway between Cape Town and Port Elizabeth, Mossel Bay exists but could be expanded to form a new city with a water supply based on desalination.
The railway and road infrastructure already exists and all they need is to be upgraded for the options above to be viable. Why not?
As a post script I can remember when I first came to South Africa in 1975 reading a headline in The Star that suggested a megacity should be built 80 kms (50 miles) south of Johannesburg astride the Vaal with bridges across, whatever happened to that idea?
Disclaimer: Any views expressed by individuals and organisations are their own and do not in any way represent the views of The Heritage Portal.