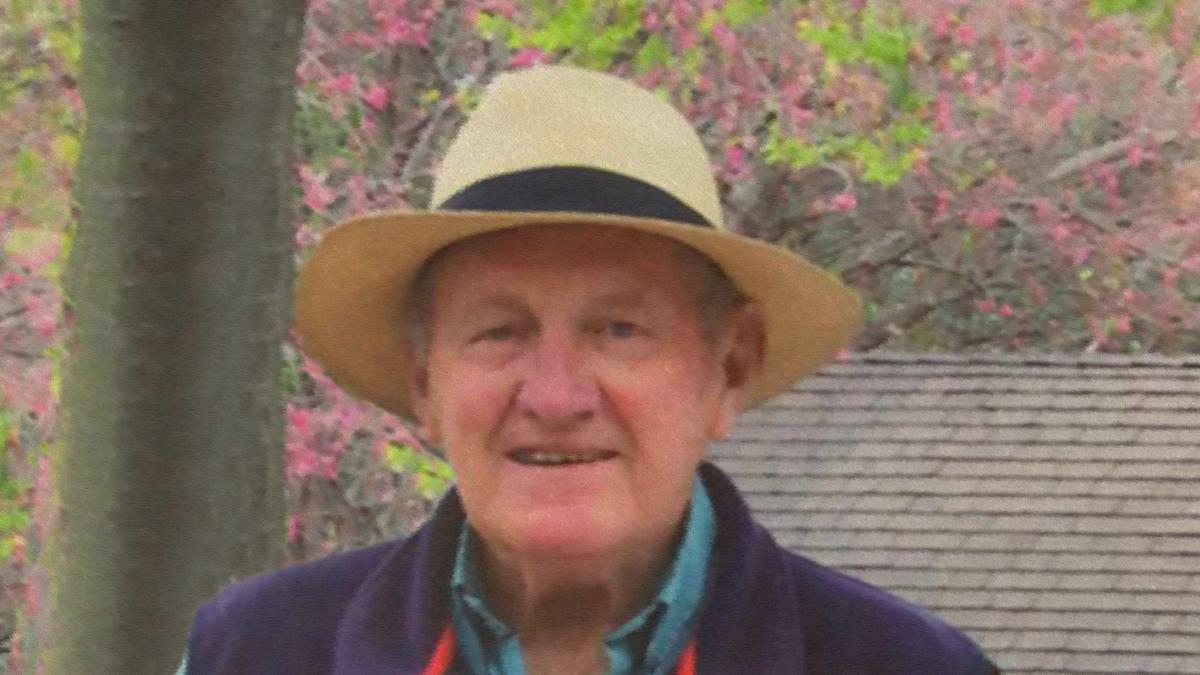 Thursday, April 9, 2020 - 20:12
I hardly Knew Robin fee personally except shaking hands in a restaurant was a warm experience. But his presence in the profession was known over 3 decades & more: 1960-1990s. He embodied much of the complexity that characterised architecture over this period. Complexity? I can only summarise- the profession was profoundly affected by the change in urban scale; the changes in perception with modernism profoundly challenged on several fronts; by the growing social & political crisis in our country & beyond; by the challenges in the economy; by the growing awareness that Johannesburg's history needed valuation; & that I'm sure is only the briefest of summaries.
I was intrigued to learn that Robin as a schoolboy knew Stanley Furner in retirement in Tzaneen. There's hardly a young architect in the 20s & 30s not influenced by Furner & his name was still bandied around in the 60s & more.
Fee's career,working in New York under SOM (Skidmore Owings & Merril), arguably the most advanced practice anywhere @ that time, & then with SOM @ the Carlton Centre site was involved in what I have called the"major  transfer of technology & culture from New York to Jhb".
Drawing of the Carlton Centre and Hotel
Fee has left a massive imprint on Jhb but the cynosure that seems to reflect if not in his own words, certainly his attitude, that "ideas were owned collaboratively not singularly as part of team solutions to complex problem solving' shows his stature & deep sense of reality.The present crisis humanity is facing adds weight to this insight.
During Robin Fee's time I cannot deny there were major differences of opinion-contradictions between the professional establishment - of whom Fee was a leading courteous face- & an active minority which burst into the crisis of 1986.
Big projects were part of the RFB practice but I will select one of the last under this name - the IBM office park off Rivonia Road, Sandton - 5 low linear blocks, beautifully proportioned brickwork blocks amongst trees - & with a sense of urban modesty in an area where the word is unknown. His capacity to help resolve some really big problems is how many will remember him.
Image of Robin Fee via the South African Institute of Architects and ArchitectAfrica.com
About the author: Clive Chipkin is the preeminent architectural historian of Johannesburg. Both his books Johannesburg Style: Architecture and Society 1880s to 1960s (David Philip, Cape Town, 1993)  and Johannesburg Transition: Architecture and Society from 1950 (STE Publishers, 2009). have  become classics... these monographs reflect a lifetime of scholarly academic work and deep knowledge of his city.
Disclaimer: Any views expressed by individuals and organisations are their own and do not in any way represent the views of The Heritage Portal.