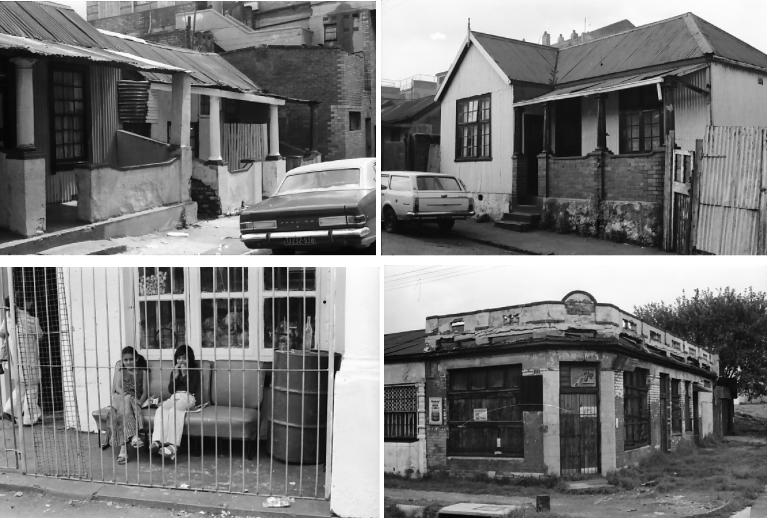 Monday, May 28, 2018 - 12:25
In the early 1960s the Apartheid Government declared Pageview a white suburb (using the Groups Areas Act) and a decade later the bulldozers began their work. Residents were removed to Lenasia while many traders took up space at the Oriental Plaza. It was during this time that Franco Frescura set out to document some of the spaces, places and people of the area. Below are a few photos from 1973 that may interest readers. No captions have been added. If you recognise a person or building please post a comment below the article.
Disclaimer: Any views expressed by individuals and organisations are their own and do not in any way represent the views of The Heritage Portal.