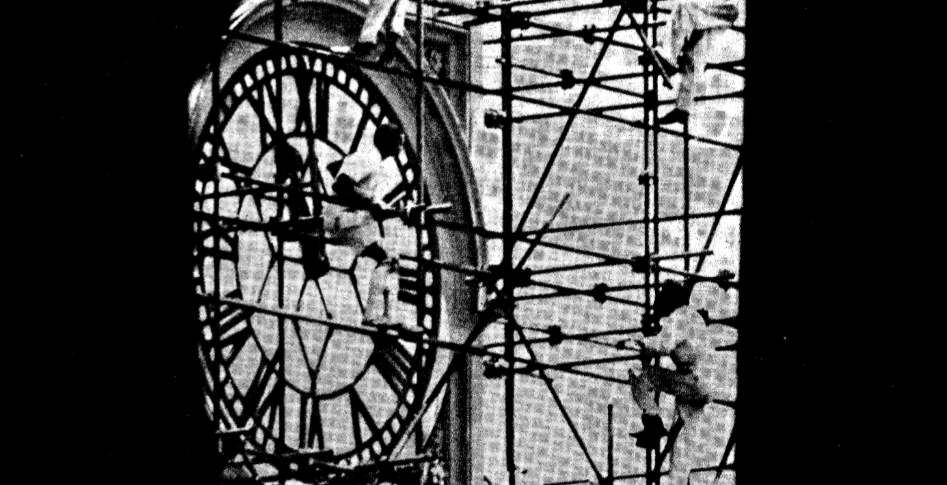 Saturday, December 3, 2016 - 17:54
If you page through archive copies of Restorica, the old journal of the Simon van der Stel Foundation, one company has a regular presence as an advertiser: Gordon Verhoef & Krause. Below are adverts from the mid 1970s to the early 1990s showing significant restoration projects from around the country that the firm was proud to be involved in. Look closely for details. Thank you to the Heritage Association of South Africa (HASA) and the University of Pretoria for giving us permission to publish.
1975
1976
1976 & 1977
1978
1979
1980
1981
Another one from 1981
And another
1982
Another one from 1982
1983-4
1985-7
1992
Disclaimer: Any views expressed by individuals and organisations are their own and do not in any way represent the views of The Heritage Portal.