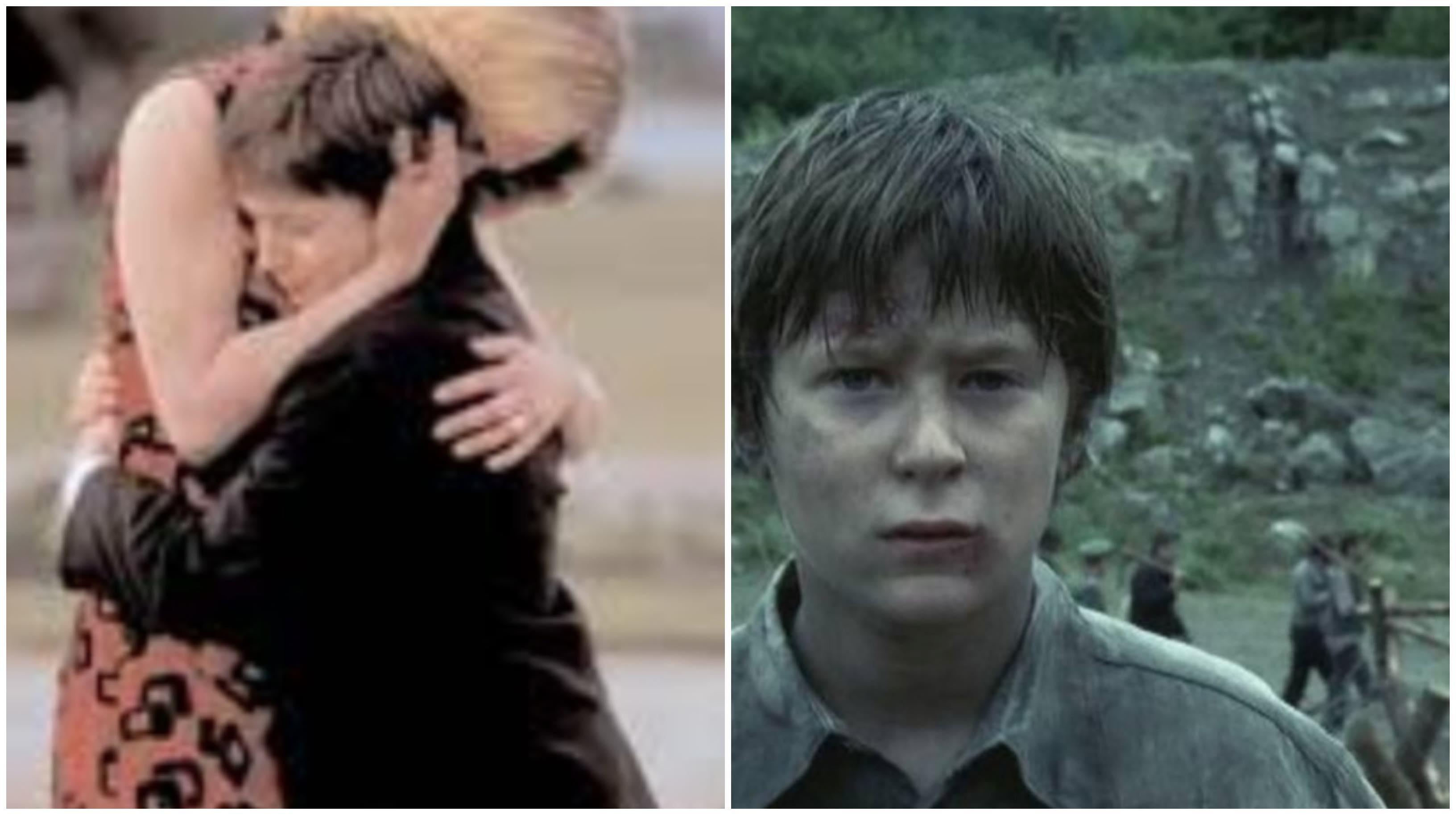 Anne Holm wrote the book 'I am David' in 1963. She was a Danish author that wrote many children's novels. She died On the 27 December 1998 aged 76. She was in her 20s during the second world war.
Anne Holm
The plot of this book centres around a boy called David who grew up on a prisoner of war camp in the second world war. When he escapes he is on a journey not only to find his mother but also to become fully human.
Book Cover
On his journey David meets different people and with each confrontation he loses some of his mistrust in people.
The novel is set in Eastern Europe during the second world war when Germany occupied Europe. Germany had erected P.O.W camps all over Europe and this novel is based on a boy called David who grew up in one of these camps in Bulgaria.
Map of David's journey
This book should be read because its thought-provoking and it gives readers an accurate insight of the horror and hardships that children like David had to endure.
People tend to take friendship, love and family for granted. It's only under extreme situations that people realize what is important to them. This book brings that in perspective.
Cayde Bricknell is a student at St John's Preparatory School (2020)
Friday, April 10, 2020 - 15:34