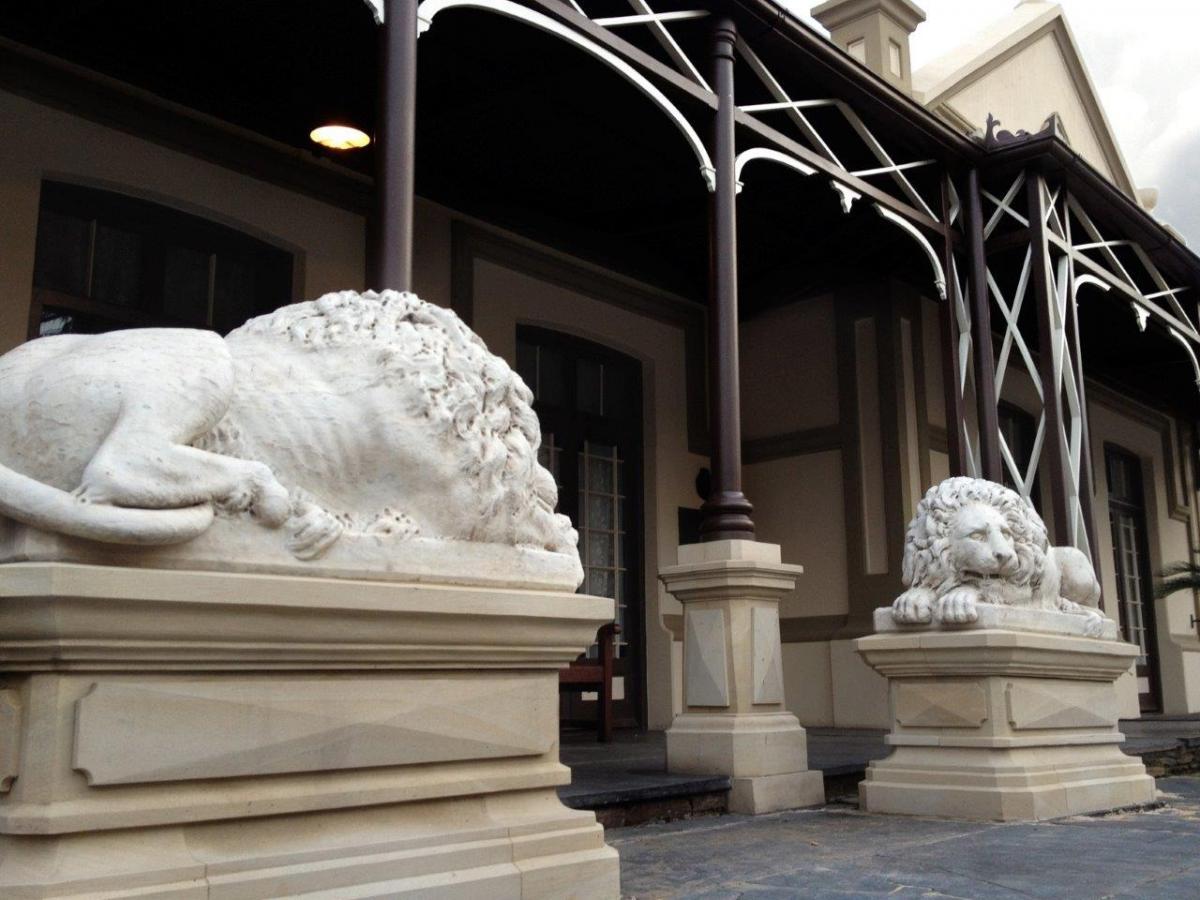 Notice in terms of section 34 of the National Heritage Resources Act: The owner of erf 308, PRETORIA, upon which the Provincial Heritage Resource comprising the Kruger House Museum and outbuildings reside, intends to execute internal and external restoration to the structures on said property.
The focus of this development is to maintain the historic structures in the most authentic and sustainable manner. Any interested or affected parties, who wish to comment on this, are invited to do so in writing to:
The Provincial Heritage Resources Authority (PHRA-G) at Private Bag X33, Johannesburg, 2000, or by email to: tebogo.molokomme@gauteng.gov.za and the Architects by e-mail: engela@wiewarchitects.com
Closing date for comments: 20 August 2020
Category:
Public Participation
Town Planning
Created
Wednesday, July 15, 2020 - 16:19
Disclaimer: Any views expressed by individuals and organisations are their own and do not in any way represent the views of The Heritage Portal.