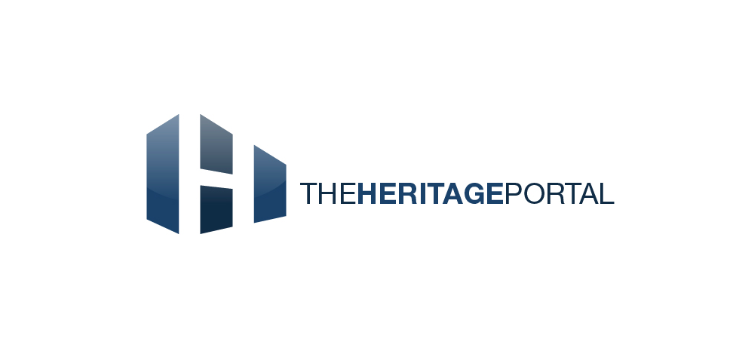 Friday, October 18, 2019 - 15:46
During Heritage Month 2019 I gave a talk to a preservation group on the story of The Heritage Portal so far. Part of the presention involved unpacking some stats behind the platform. I always keep an eye on what stories are doing well week to week but I'd never done an overall look at the numbers. It was a lot of fun and I emerged from the research feeling deeply proud and humbled by the impact the Portal has had.
A massive thank you to all the contributors that have shared their fascinating stories over the years. By doing so you have played a vital role in preserving South Africa's heritage! Enjoy the quick numbers below:
Founded: 2012
Number of visitors / unique users: 1 132 795
Busiest month: August 2019 - 41 814 unique users
Average monthly users 2019: - +- 30 000
Contributors: 258
Articles: 763
Notices: 2206
Book Reviews: 133
Threads: 227
Images: 7742
Here is a list of the most read articles as well which is always interesting (click on the title to view):
About the author: James Ball is the founder and editor of The Heritage Portal
Disclaimer: Any views expressed by individuals and organisations are their own and do not in any way represent the views of The Heritage Portal.