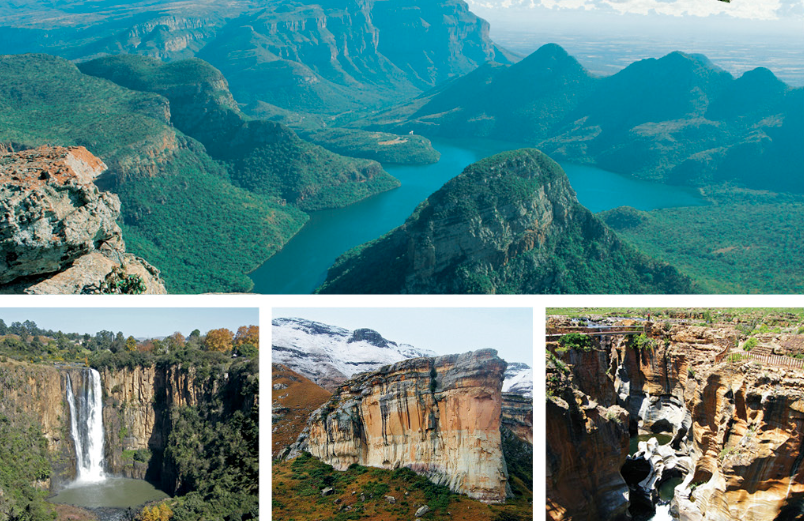 Expiry:
Monday, February 29, 2016 - 00:00
South Africa has just about the richest geological heritage on the planet. Join Gavin Whitfield as he takes us on a journey through South Africa's top geological sites. This book presents 50 of the most recognisable, accessible and geologically interesting sites around South Africa, including some of palaeontological or historical renown and some of mining interest. The diverse selection includes sites such as Chapman's Peak, Howick Falls, Walter Sisulu National Botanical Gardens, Mapungubwe, Tswaing Meteorite Crater and the Fraserburg Fossil Surface.
The book is available via Struik Nature (click here to view)
Category:
Announcements
Objects Artefacts Books
Created
Tuesday, November 3, 2015 - 09:44
Disclaimer: Any views expressed by individuals and organisations are their own and do not in any way represent the views of The Heritage Portal.