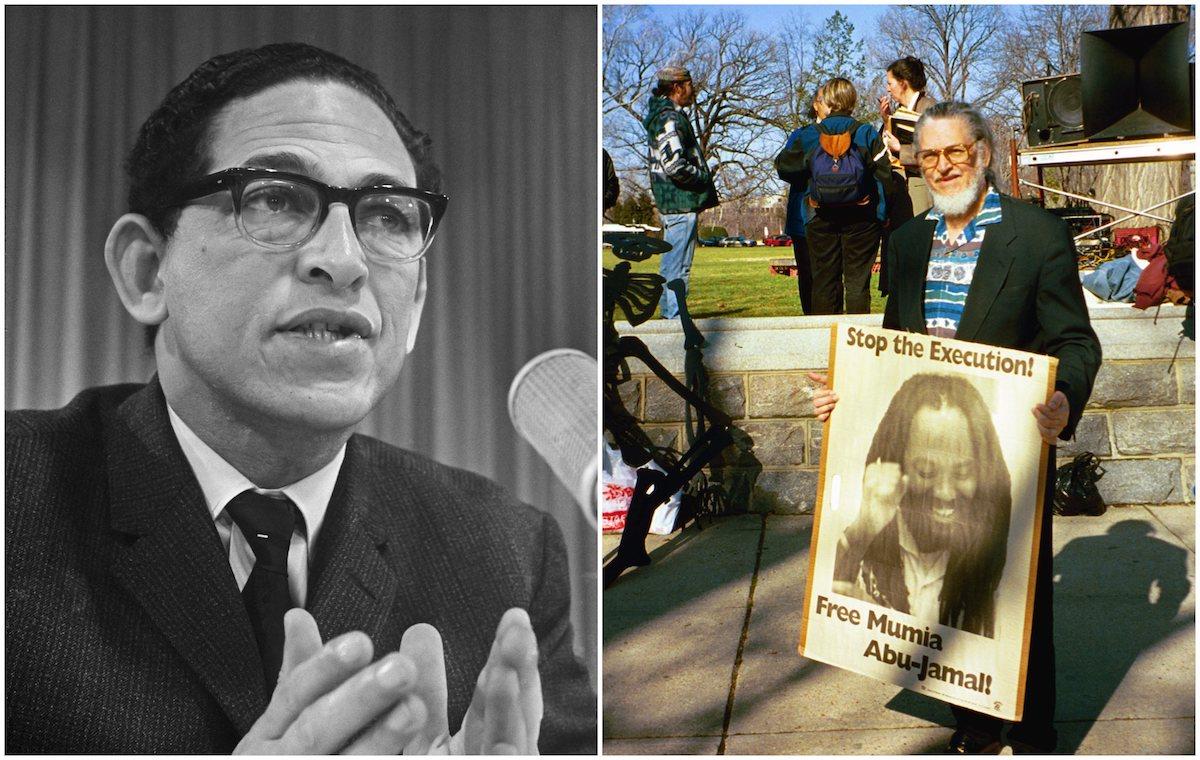 Monday, November 22, 2021 - 09:52
Coronationville in 1963 was a Government designated, predominantly 'Coloured' area of Johannesburg. At the time I was the Registrar in Surgery at the Coronation Hospital - part of the Wits Medical Training Circuit.
Coronationville Hospital, like all Hospitals in South Africa, experienced high patient loads. At that time there was top class teaching supervision by experienced senior surgeons, making it an ideal place to learn and grow as a budding Surgeon.
This night, I had gone home exhausted and tried to grab some sleep. I was awakened by an urgent call from my House Surgeon (A first-year Intern, working under me) to tell me to get in quickly. There had been a shooting and things were looking 'very bad'.
I arrived at the hospital to find it surrounded by Police and bright flashing lights. A Police Helicopter hovered nearby. I was stopped by an armed Police Officer at the entrance. He hauled me out and had me searched. After protesting that I was the surgeon on-call he reluctantly allowed me in but ordered two of his men to 'stick to me like glue.' They certainly made a good job of that!
My HS took me to the patient. He was in Shock from pain and blood loss following a gunshot wound in the back. He had been shot from close range, apparently while trying to escape from Police Custody. The bullet had entered near the left Kidney area. The Abdomen was 'Rigid' to palpation - an indication of abdominal cavity penetration. Abdominal distension, Shock and a falling blood pressure pointed to active internal bleeding. There was no time to waste! Stopping the internal bleeding was an immediate priority to save this man's life.
With rapid IV fluid running, Pain sedation, a shot of Prophylactic Anti-biotic, a quick X-Ray to check the bullet position, we moved him to the operating theater. The two SAP officers ordered to 'stick' to me muttered that they were not going to allow him out of their sight.
If it were not for the circumstances, it would have been hilarious. In the Operating Theatre these two 6'4 250lb policemen stayed doggedly with it. They had tried to squeeze themselves into the green theater gowns over heavy Police Uniforms. They stood looking lost and awkward, with their blue uniforms and sidearms bulging out. The lower edge of the theatre gowns ended above their knees! They still had their Police Caps on!
As I made the abdominal incision for exposure, they shuffled forward, trying to peer into the depths. 'Gee Doc, we made such a small hole, why are you making such a big one?'
I ordered them to stand back and not to touch anything. The spleen had been shattered by the bullet and the severed splenic artery was pumping blood into the abdominal cavity. To control the bleeding, I had to remove the shattered, pulped spleen and get control of the pumping blood vessel. A thorough search did not reveal any injuries to other organs. Post-OP he recovered quickly from his injuries. Perhaps too quickly. Before we were happy to release him, the SAP came in and took him away.
Being more intimately hands-on, Surgeons literally have life in their hands. Saving a life changes the future. Certainly, for that person and possibly for the World, depending on who they are.
This man was Dennis Brutus, a well-known Anti-Apartheid activist, Lawyer, Writer, and Poet.
He went on to play a Key Role in bringing Apartheid to an end. He received many international awards for his sense of Justice, Poetry, and Integrity.
Main image: Dennis Brutus (photos via Wikipedia)
About the author: Dr Peter Comfort arrived in South Africa from England shorlty after World War II. He matriculated from Marist Brothers College Observatory in 1953 before heading to Wits to study medicine. He spent many years working as a surgeon in the Eastern Cape and built up a thriving surgical practice which is still going today. He is happily married with seven children.
Disclaimer: Any views expressed by individuals and organisations are their own and do not in any way represent the views of The Heritage Portal.