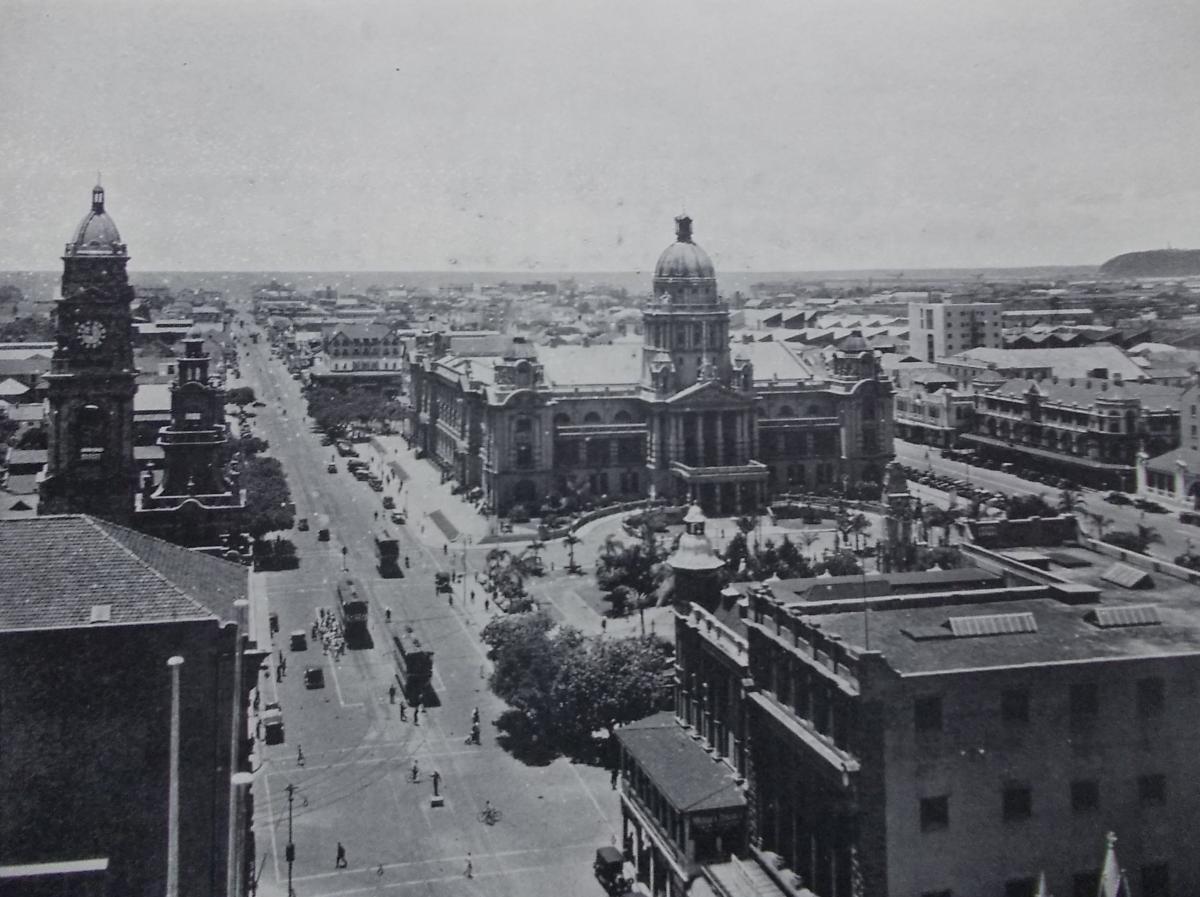 Monday, January 25, 2016 - 07:39
A few years ago a wonderful collection of old documents was found in the basement of a Johannesburg inner city building while the tenant (Nedbank) was moving out. One of the boxes we looked at contained details of Nedbank's 50th anniversary celebrations (circa 1938). It was here we found a remarkable set of images of a few Town / City Halls around the country. It appears as though the photographs were taken in the late 1930s. Enjoy...
Old Raadsaal Bloemfontein (so not officially a Town Hall)
Durban Town Hall
East London Town Hall
Johannesburg Town Hall
Port Elizabeth Town Hall
There were no images of the Cape Town, Pretoria (Tshwane) and Pietermaritzburg City Halls so here are some recent photographs from The Heritage Portal team.
Cape Town City Hall (The Heritage Portal)
Tshwane City Hall (The Heritage Portal)
Pietermaritzburg Town Hall (The Heritage Portal)
Disclaimer: Any views expressed by individuals and organisations are their own and do not in any way represent the views of The Heritage Portal.