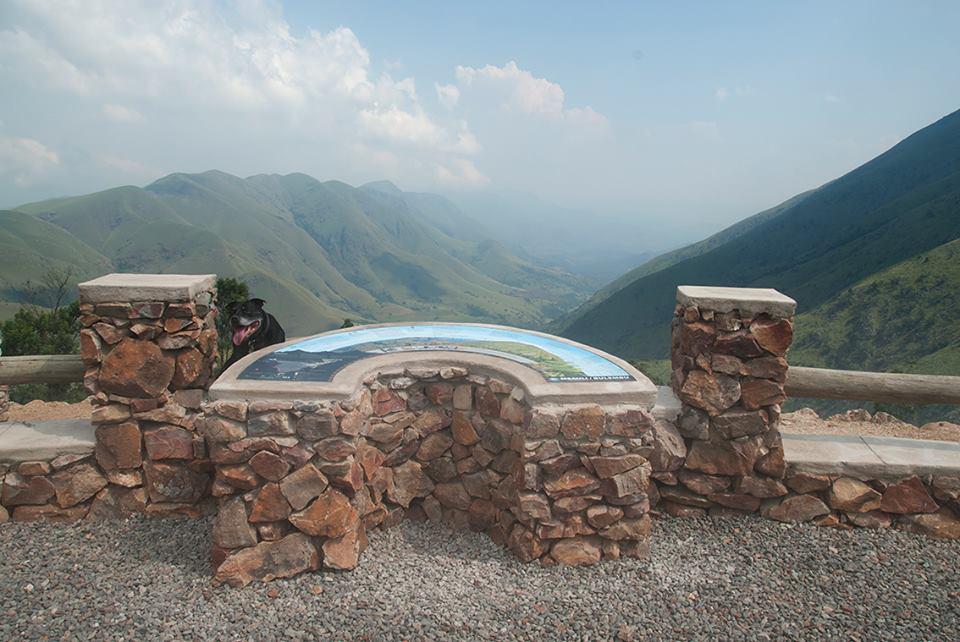 Expiry:
Saturday, April 9, 2022 - 00:00
Leaving 07:00 from KLCBT (Kruger Lowveld Chamber of Business and Tourism) offices at Crossing Centre or meeting at 08:00 at the Barberton Museum. High ground clearance vehicles only. Bring the usual; hats, sunscreen, refreshments and food, table and chairs. Phone Duncan Ballantyne 082 329 7105 or Marius Bakkes 082 852 7289 to offer space or if in need of a seat.
The outing will start off with an explanatory talk at the Moodies-BASE Drilling Project exhibition in the museum. Thereafter we will proceed to the core drilling rig up at Belvue Farm on top of the mountains above Tjakastad. Enroute we will travel along parts of the old Concessionaires wagon route from Barberton to Steynsdorp and Chrissiesmeer and stop for an overview of the old gold mines of the area; Mount Morgan, Estada, Maid of the Mountains and Montrose. The site where the wagons were raised and lowered up and down the mountainside by winch will be visited. Mount Morgan is also the site of possibly the very first eucalyptus plantation established in the valley by the Moodies Company.
Created
Thursday, April 7, 2022 - 08:22
Disclaimer: Any views expressed by individuals and organisations are their own and do not in any way represent the views of The Heritage Portal.