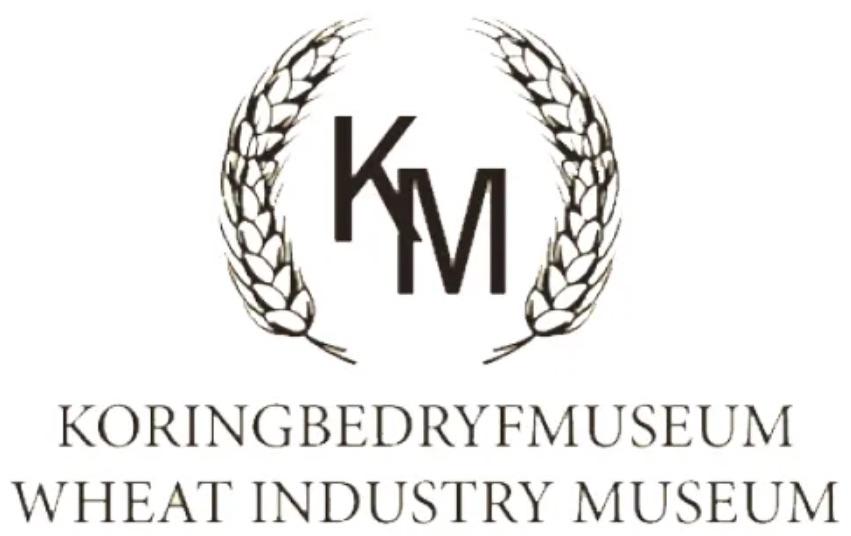 Expiry:
Tuesday, May 31, 2022 - 00:00
The Wheat Industry Museum invites tenders from experienced service providers for the following:
The Elands Bay Museum was proclaimed as local museum in November 2019 to function as interpretation centre for the prospective World Heritage Site: "The Emergence of Modern Humans: The Pleistocene Occupation Sites of South Africa". The Museum is looking for a service provider to develop the concept, the content and the design of a permanent exhibition in the museum space. This exhibition is meant to be innovative and best use the limited space available in the museum building. The service provider is also requested to develop branding and corporate identity for the Museum, in line with the Cradle of Human Culture Corporate Identity.
Tender Documents
To receive the full TOR, please contact the project manager on: mariagrazia.galimberti@westerncape.gov.za or 0725331644 during office hours.
Tenderer's Meeting
A compulsory tenderer's clarification meeting with representatives of the Wheat Industry Museum and the Project Manager will take place at the Elands Bay Museum, Elands Bay on Tuesday 31 May 2022 starting at 14h30.
At least 1 (one) technical competent person of the tenderer shall attend the clarification meeting.
Late arrivals will not be allowed to participate in the meeting and their submissions shall be declared non- responsive.
Created
Friday, May 13, 2022 - 13:15
Disclaimer: Any views expressed by individuals and organisations are their own and do not in any way represent the views of The Heritage Portal.