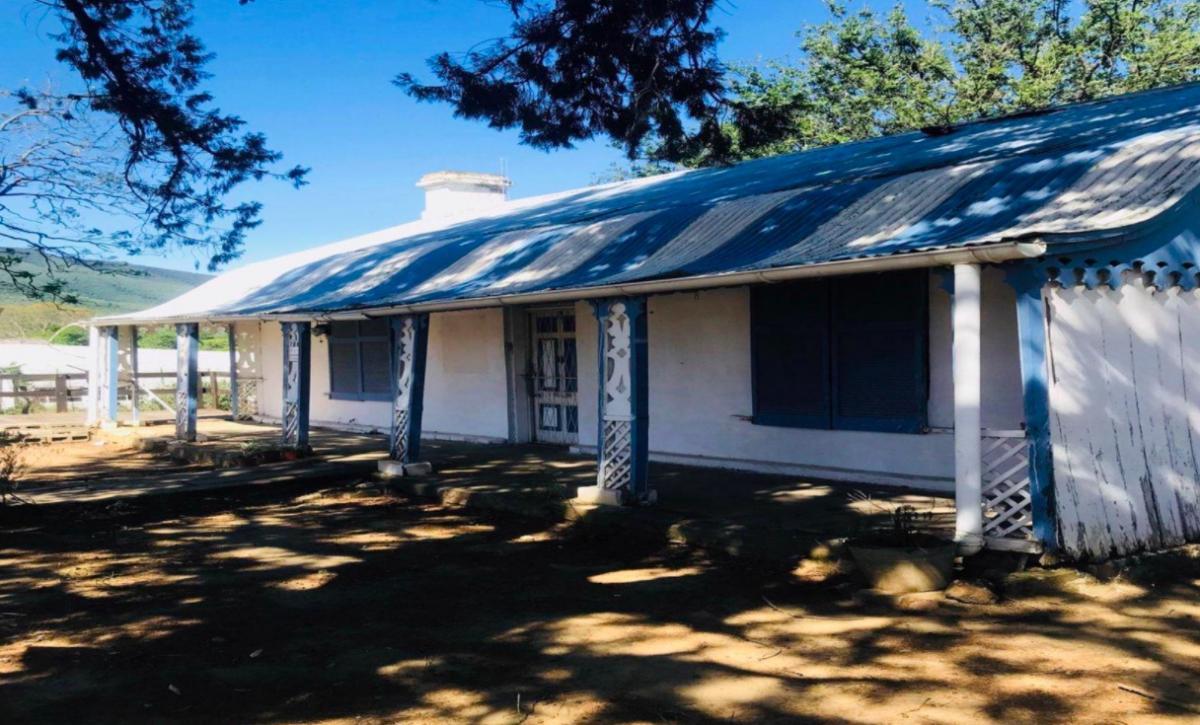 Expiry:
Tuesday, May 31, 2022 - 00:00
A bit of work to be done but this beautiful old Victorian building set on the main road of Bedford is an opportunity waiting to happen. It stands proudly overlooking the town and has wonderful mountain views. It would be ideal for business premises, with the hustle of the town passing right past the front gate daily. A wonderful large outdoor space is covered by cooling shade from the trees, a stunning spot to spend afternoons.
Asking price: R750 000
Contact Jade Wicks from Pam Golding to view 072 769 2379
Click here to view more photographs
Created
Tuesday, February 22, 2022 - 14:19
Disclaimer: Any views expressed by individuals and organisations are their own and do not in any way represent the views of The Heritage Portal.