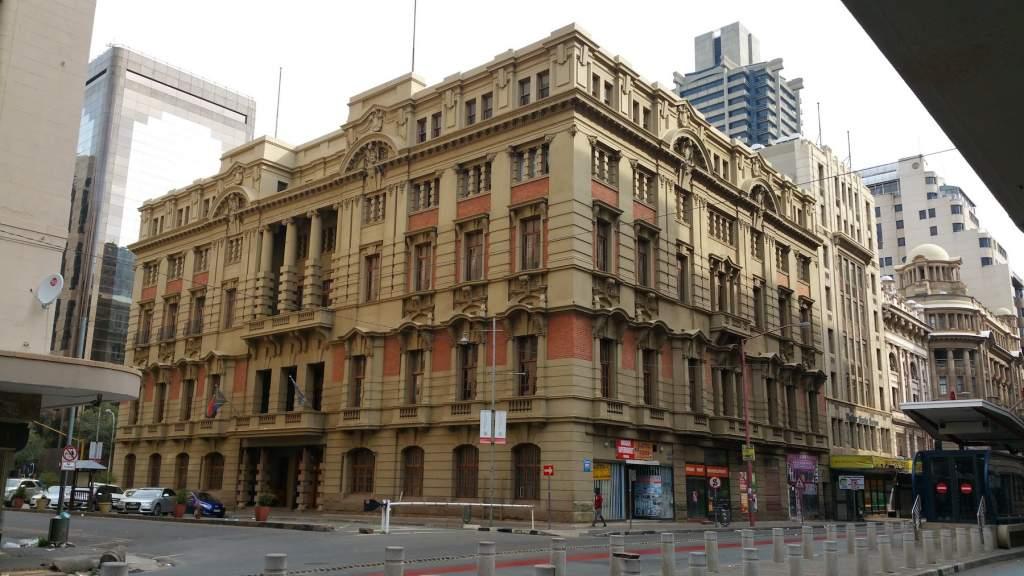 It's back, and bigger than before! Join us for the 2020 edition of the Jozi City Takeover photowalk! Ever since our first walk in November 2018, people have been asking us if there will be another Jozi City Takeover photowalk. Yes, there will be! The date is Sunday, 22nd of March and we'll be hosting another massive walk in association with Johannesburg in Your Pocket.
It is Human Rights weekend in South Africa, and we can think of no better way to celebrate our right to walk and take back the city. As before, we'll be hitting the streets of Johannesburg with our cameras, capturing all our city has to offer.
The walk will start at 15:30 from The Sheds and we'll wind our way towards the gloriusly historic Rand Club, which will serve as a coffee stop (for your own cost). From there, we'll continue to Gandhi Square for sunset. Here, Joburg Places has given us the opportunity to see their remarkable Thunderwalker Bar (a must-see location!), and for the thirsty amongst us, a great opportunity to support a local business (for your own cost). We will head back to The Sheds just after sunset.
This photowalk is open to anyone, young and old. Approximate walking distance in total is 2.5km. Photographers, hikers, family and kids; all are welcome. Bring cash to support local businesses. Any type of camera is welcome - you're capturing memories for yourself. Tripods suggested for long exposure sunset shots.
Bring your skateboards, cameras and rollerblades and let's see & explore Jozi.
Created
Thursday, March 5, 2020 - 10:17
Disclaimer: Any views expressed by individuals and organisations are their own and do not in any way represent the views of The Heritage Portal.