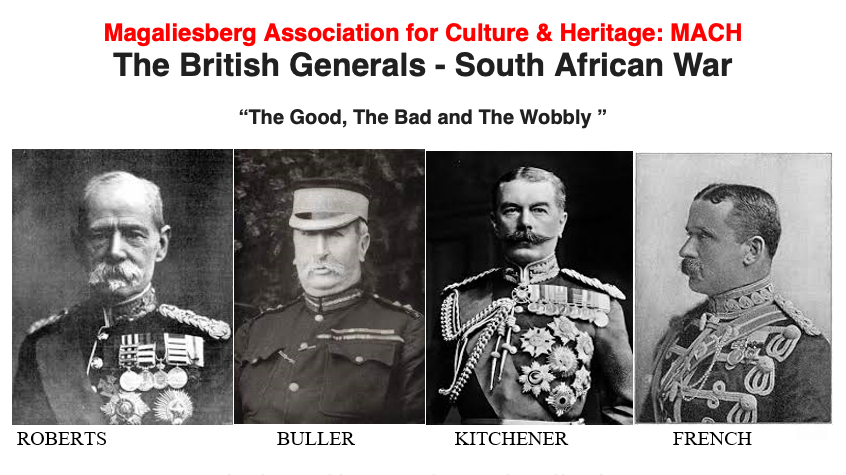 A professional British Army pitted against gifted farmers. The Boers struggle for independence. The British for political supremacy. Sheer weight of numbers and ruthless tactics secured a British victory. The last of the gentlemen's wars? And the first modern day one.
Talk by Prof. Fransjohan Pretorius, Emeritus professor from the Department of Historical and Heritage Studies, University of Pretoria. Prof Pretorius' field of research is the Anglo-Boer War (or the South African War). He has written or edited eight books on the war, and most of them were published in both Afrikaans and English. He is also the editor of A History of South Africa.
Event happening at Meerhof Lodge in Hartbeespoort
Wednesday February 12 (10h30 for 11h00). 
Bookings: 071 382 5905 : mike@meerhoflodge.co.za. 
Payment R100.00pp on arrival for talk & refreshments.
Created
Monday, January 13, 2020 - 21:36
Disclaimer: Any views expressed by individuals and organisations are their own and do not in any way represent the views of The Heritage Portal.