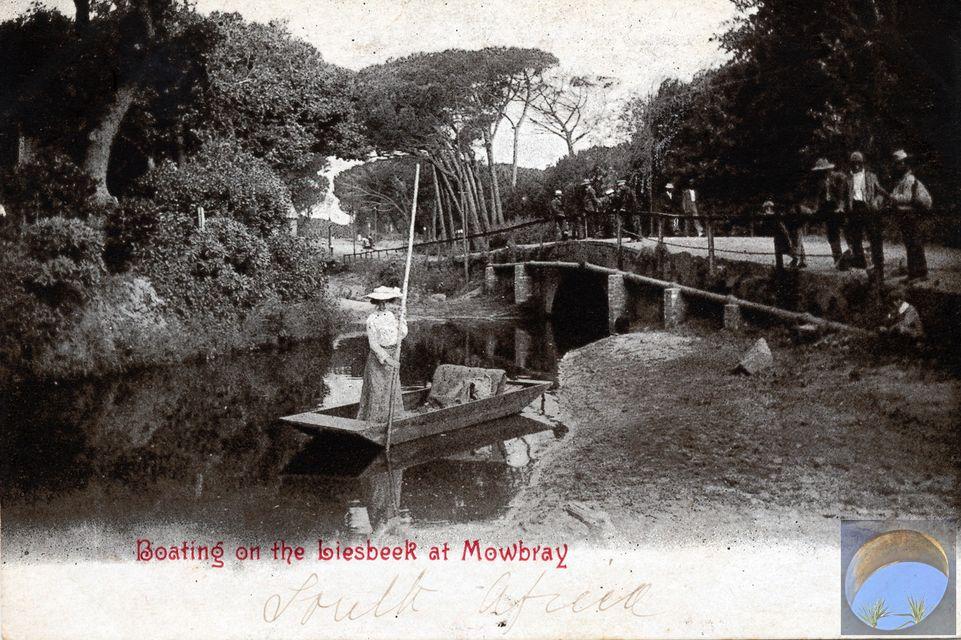 Expiry:
Sunday, March 27, 2022 - 00:00
Is this a walk or a hike? Let's say it's the best of both and not the worst of either... Either way it's a shady gambol you'll always treasure. This Sunday from 14h00, in a marvellous feat of suburban adventure, we're going to follow the incredibly extant line of Jan van Riebeeck's infamous bitter-almond hedge all the way from the gates of Rustenburg Girls' in Rondebosch to the Boschenheuwel Arboretum just short of Kirstenbosch Gardens.
This is South Africa's first frontier - the first border-wall that separated the founding Cape Dutch estates from the infinitely beautiful and inhospitable hinterland that we eventually deemed our shared homeland. Along the way, we'll sample the sights and stories of the half-ancient watering-holes that gradually became the independent constituencies of Mowbray, Rosebank, Rondebosch, Newlands, Claremont, Wynberg, Bishopscourt and Protea Village.
On this slim strip a hundred histories that still define our nation's character and fame were founded and pushed out across the Flats - from the most densely diverse botanical kingdom on earth to the biggest brewing industry this side of Sydney to the homestead style of architecture that would inspire revivals for hundreds of years to follow.
And on either end you've got a lovely goods market and the best free picnic site in the province to look forward to.
Bring your walking shoes, your cameras, your water bottles, your snack baskets and your curiosity, and come enjoy a 3D movie gliding through time and space to the heart of the peninsula.
As always, RSVP for places and bring potential donations with which to judge the whole endeavour. cameron@cybertek.co.za or 076 033 8164
Created
Thursday, March 24, 2022 - 05:44
Disclaimer: Any views expressed by individuals and organisations are their own and do not in any way represent the views of The Heritage Portal.