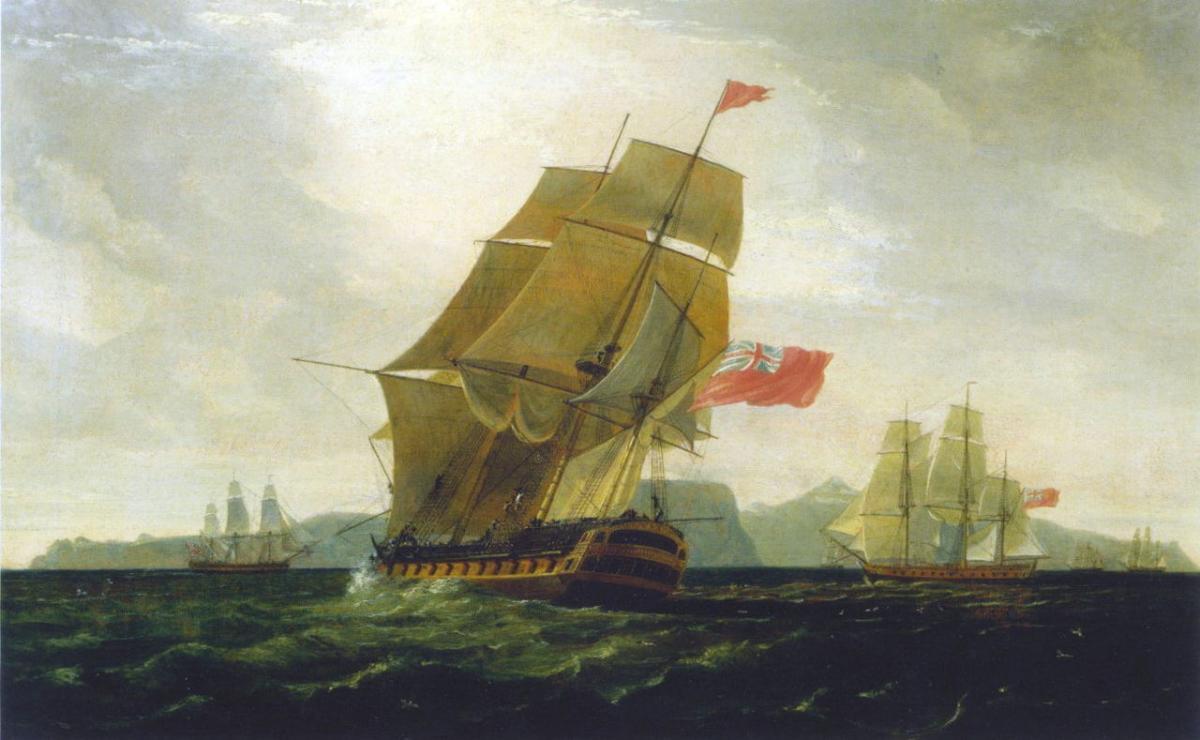 In commemoration of the Battle of Blaauwberg 1806, a 10 km walk will be led by registered historic tour guide Dave Honour from Blaauwberg Farm to Blaauwberg Hill across key locations of this historic event. An overview of the Battle will be given to assist in your understanding of the event that was  a key catalyst of events to come in South Africa.
A good amount of fitness is required for the 10km walk in order to be back for the commemoration event that starts later in the morning on Blaauwberg Farm.
Date: Sat 18 Jan 2020
Starting Time: 7h00 registration for 7h30 Start
Meeting Point: Blaauwberg Farm, with its entrance on the M19 (the road between Melkbosstrand and the N7)
BOOKING IS ESSENTIAL as numbers are limited – please contact Dave Honour at davechonour@gmail.com or 082 9064875 to join the walk.
Bring: Water, sun hat, good walking shoes
Entry Fees: R20 pp for Members of the Friends of Blaauwberg Conservation Area (FoBCA).  R50 pp for non-members.  
Visit our website:  www.bca.org.za for information on the FoBCA.
Created
Thursday, January 16, 2020 - 13:54
Disclaimer: Any views expressed by individuals and organisations are their own and do not in any way represent the views of The Heritage Portal.