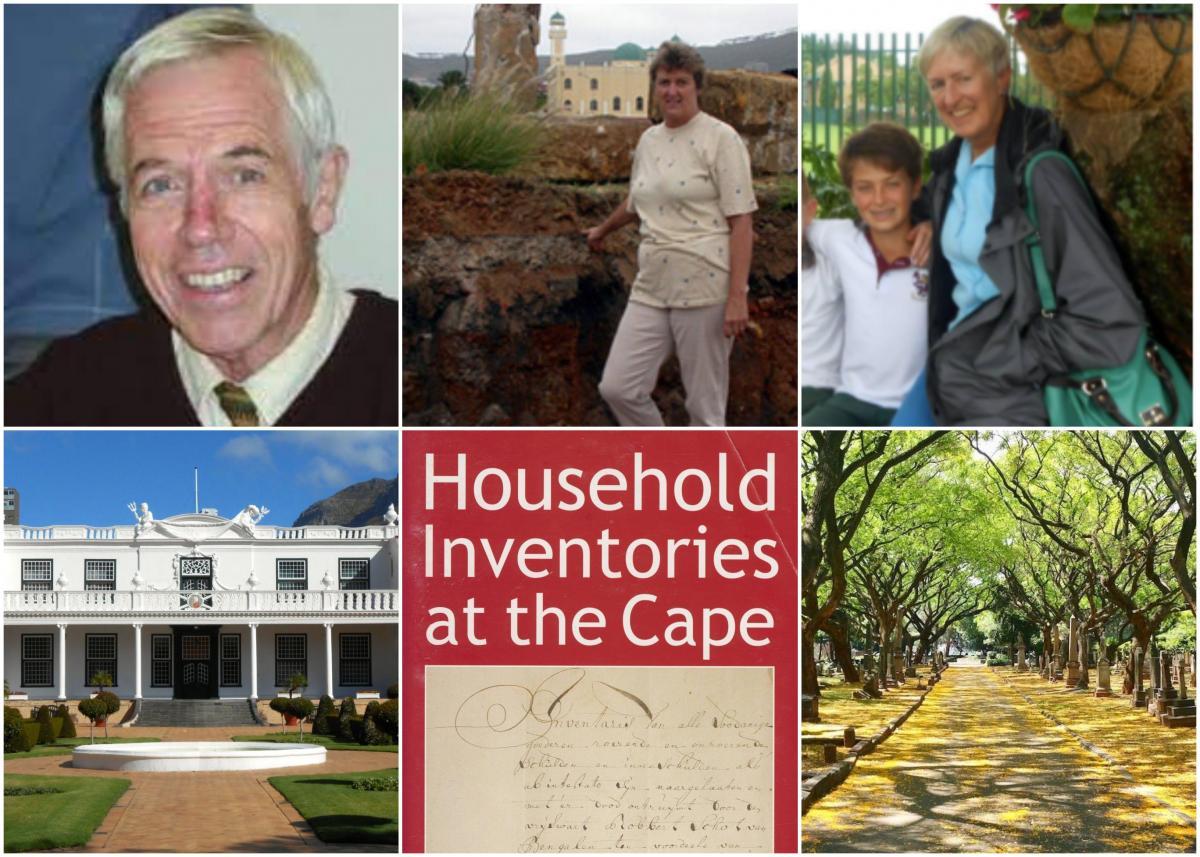 Congratulations to John Rennie and Dr Antonia Malan who were both awarded the Simon van der Stel Gold Medal at the HASA conference at Swellendam, 15 October 2021. The gold medal is presented to individuals who have by their example "encouraged communities to nurture and conserve their legacy so that they may be bequeathed to future generations." These two individuals have given unstintingly of their time and expertise to conserve South Africa's heritage resources.
 
John Rennie was, amongst others, the compiler of the 1978 Cape Institute of Architects 'Buildings of Central Cape Town' and 'Old Wynberg Village Catalogue of Buildings'. Projects include the Cape Town City Hall and Central Library in the Drill Hall, the Centre for the Book, Vergelegen and Tuynhuys.
John Rennie (VASSA)
Cape Town City Hall (The Heritage Portal)
Tuynhuys (The Heritage Portal)
Dr Antonia Malan is an accomplished historical archaeologist and heritage consultant. She produces publications for VASSA and has published a number of Research Guides (Historical Studies Dept, UCT) with titles such as 'Household Inventories at the Cape: a guidebook for beginner researchers', 'West Coast Buildings' and 'The form and layout of early Cape Town Households 1669-1740'.
Antonia Malan (UCT)
Book Cover
In addition a National Award of Merit was awarded to Sarah Welham of the Johannesburg Heritage Foundation, who established the Friends of the Cemeteries group which concentrates on restoring tombstones, repairing graves and improving the gardens in Johannesburg Cemeteries. Sarah is a top genealogical researcher at the Resource Centre of  JHF.
Sarah Welham during a blue plaque unveiling (The Heritage Portal)
Braamfontein Cemetery (The Heritage Portal)
Congratulations to all three achievers.
Kathy Munro - October 2021
Created
Wednesday, October 20, 2021 - 09:09
Disclaimer: Any views expressed by individuals and organisations are their own and do not in any way represent the views of The Heritage Portal.