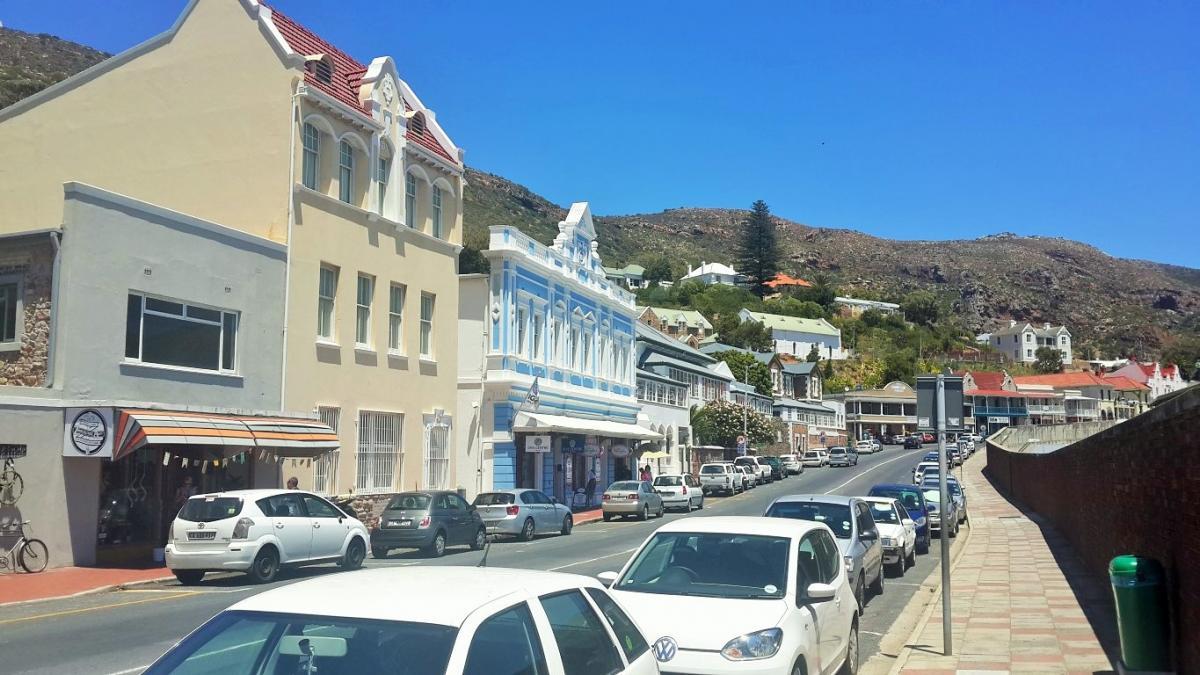 The Heritage Monitoring Project (HMP) relies on local activists and enthusiasts to keep South Africa's endangered heritage list up to date (click here to view). Please let us know if the state of your site has improved, deteriorated or stayed the same. Please tell us if you have had any communication with the owners or relevant authorities. Photographs would be ideal if you can get to the site. Please email jamesball01@gmail.com with your updates or add a comment on the endangered thread.
HMP's overall goal is to get as many sites off the endangered list as possible. At the moment only four have been removed (click here to view). Please let us know if you think a site should be removed and explain why (we will send details to a group of experts for approval).
Click here if you would like to add a site to the endangered heritage list. We know the list only scratches the surface at the moment unfortunately.
Gauteng (50)
Eastern Cape (23)
Western Cape (23)
Kwa-Zulu Natal (12)
Free State (8)
Mpumalanga (4)
North West (3)
Northern Cape (3)
Limpopo (1)
Created
Fri, 05/25/2018 - 13:14
Disclaimer: Any views expressed by individuals and organisations are their own and do not in any way represent the views of The Heritage Portal.