Monday, August 22, 2016 - 09:30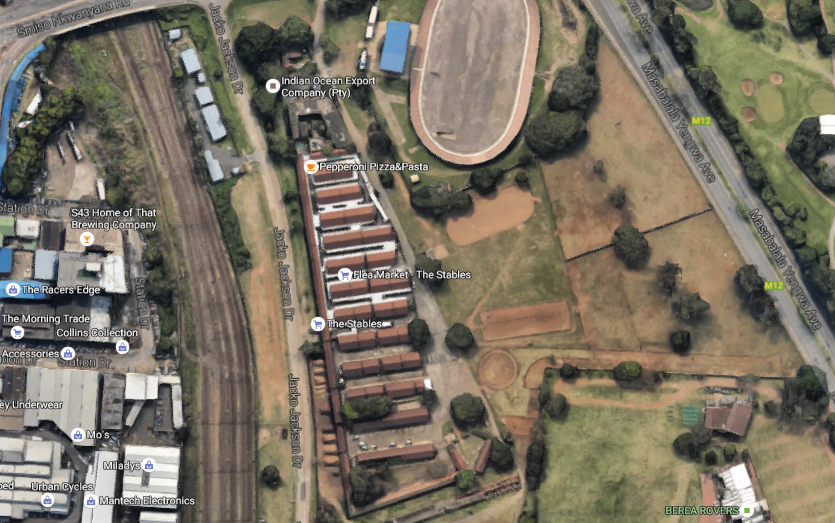 Thread Categories:
Endangered
2016 campaign nomination
Local Champion:
Save the Newmarket Stables
The Newmarket Stables are the original racing stables in Durban. Today the site operates as a riding school and a night market. Many famous horses are associated with the stables including Sea Cottage. In addition to the racing history there are bunkers and tunnels from the Second World War on site. The municipality is hoping to close the stables, demolish the structures and redevelop the site. Click here to view the Save Newmarket Stables facebook page.
Click here to view on google maps
Please use this thread to add background and updates.