Victoria Bridge Fort Beaufort
Sunday, August 28, 2016 - 12:01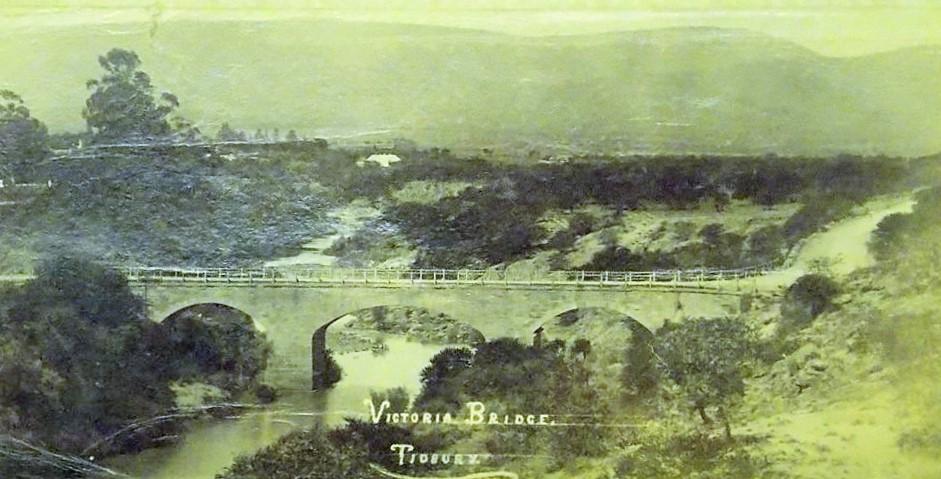 Thread Categories:
Endangered
2016 campaign nomination
Thread Location:
Eastern Cape
Fort Beaufort
Local Champion:
Fort Beaufort Heritage Revive
The Victoria Bridge is the earliest multiple-arch stone bridge in South Africa. It is one of the very few engineering structures of its kind still serving the purpose for which it was built. It is threatened by the extremely heavy trucks which use this access across the Kat River and the stonework is showing signifcant stress cracks . It will not survive this abuse for long.
Heavy vehicles need to be forced to use the alternative route across the Kat River to the East of the town. There is an existing road but this needs to be made safely passable for the aforementioned heavy vehicles. The local municipality has agreed to this in principle as a viable solution.
Click here for an article on the history of the bridge.
Please use this thread to add background and updates.