Marshall Street Barracks Johannesburg
Wednesday, October 14, 2015 - 11:02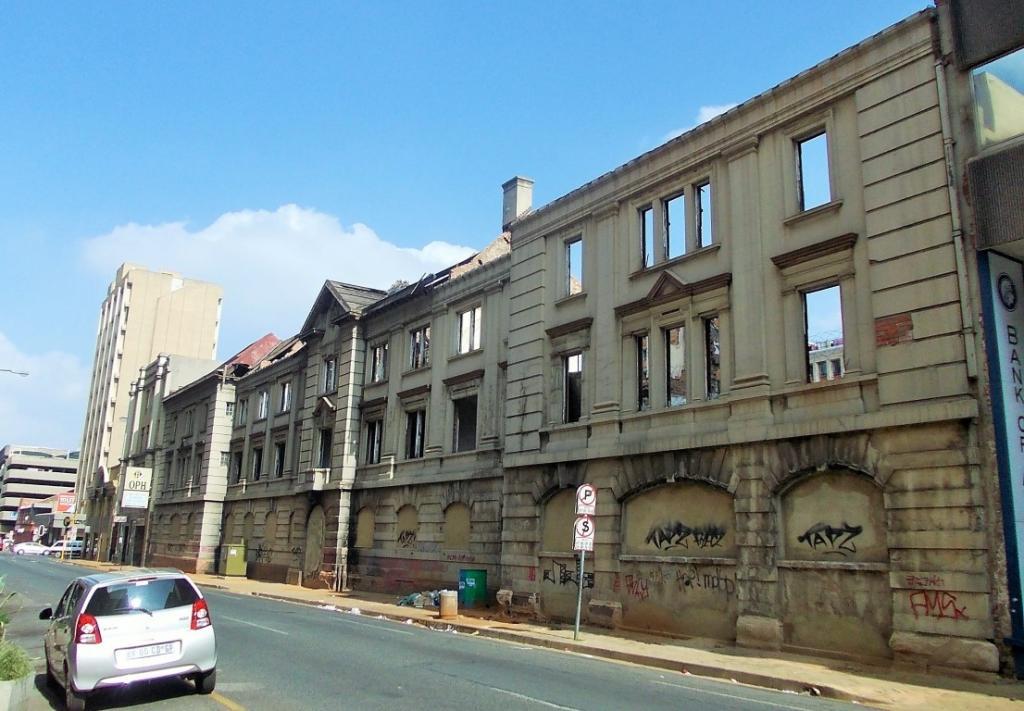 Thread Categories:
Endangered
2016 campaign nomination
Local Champion:
Johannesburg Heritage Foundation (JHF)
There is very little left of the Marshall Street Barracks in central Johannesburg. The Department of Public Works has made many promises about 'rehabilitation' but the site remains empty, forlorn and neglected. Please use this thread to add background and updates.