Vlakkeland Farmstead near Dal Josafat
Tuesday, August 30, 2016 - 07:21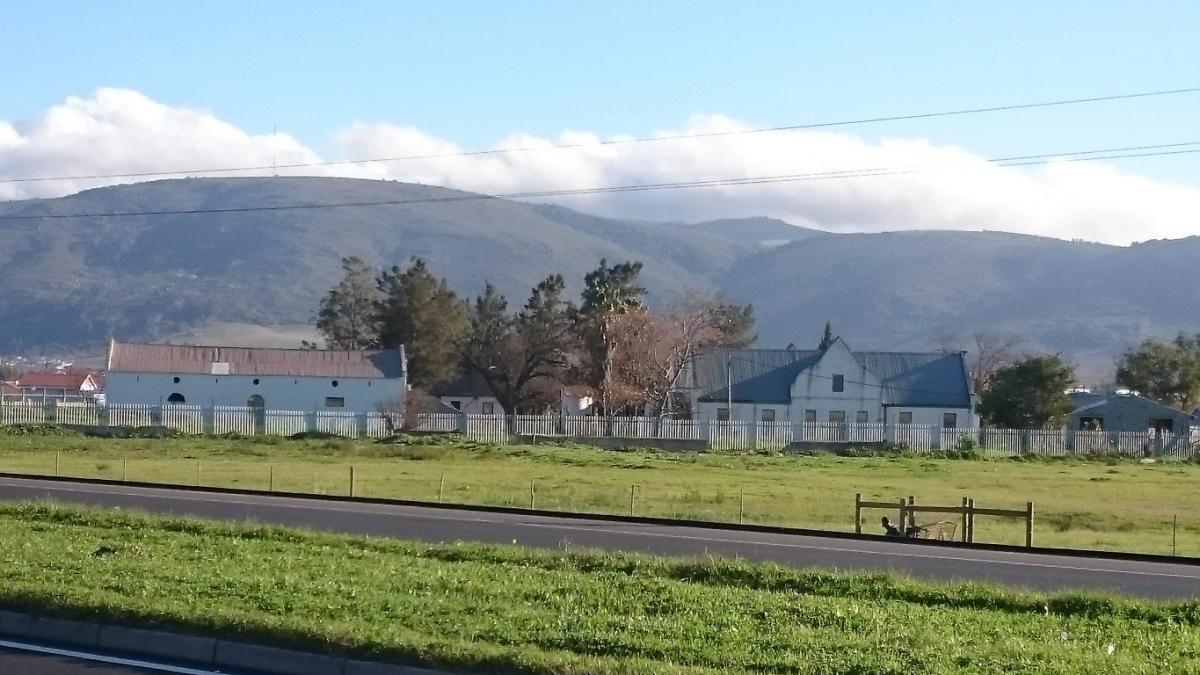 Thread Categories:
Endangered
2016 campaign nomination
Thread Location:
Western Cape
Paarl
Wellington
Dal Josafat
'This Dutch complex, inclusive of the surrounding ring wall, presumably dates from the years 1790 to 1800, and was previously the farmstead of the farm Vlakkeland, which was granted to Huguenot Jean Roux in 1694.' via Artefacts (click here to view). 
The farmstead has no formal use and is threatened by nearby development. The attention and interaction of national heritage bodies is needed to save the buildings, integrate them with the local community, set new values and construe a project that is inclusive and thus protects the threatened structures. (Extract from the nomination form for the 2016 endangered heritage campaign).
Click here to view photos in the Stellenbosch Archives
Click here to view on google maps
Please use this thread to add background and updates.