Caledonian Stadium Arcadia Tshwane
Tuesday, August 16, 2016 - 16:12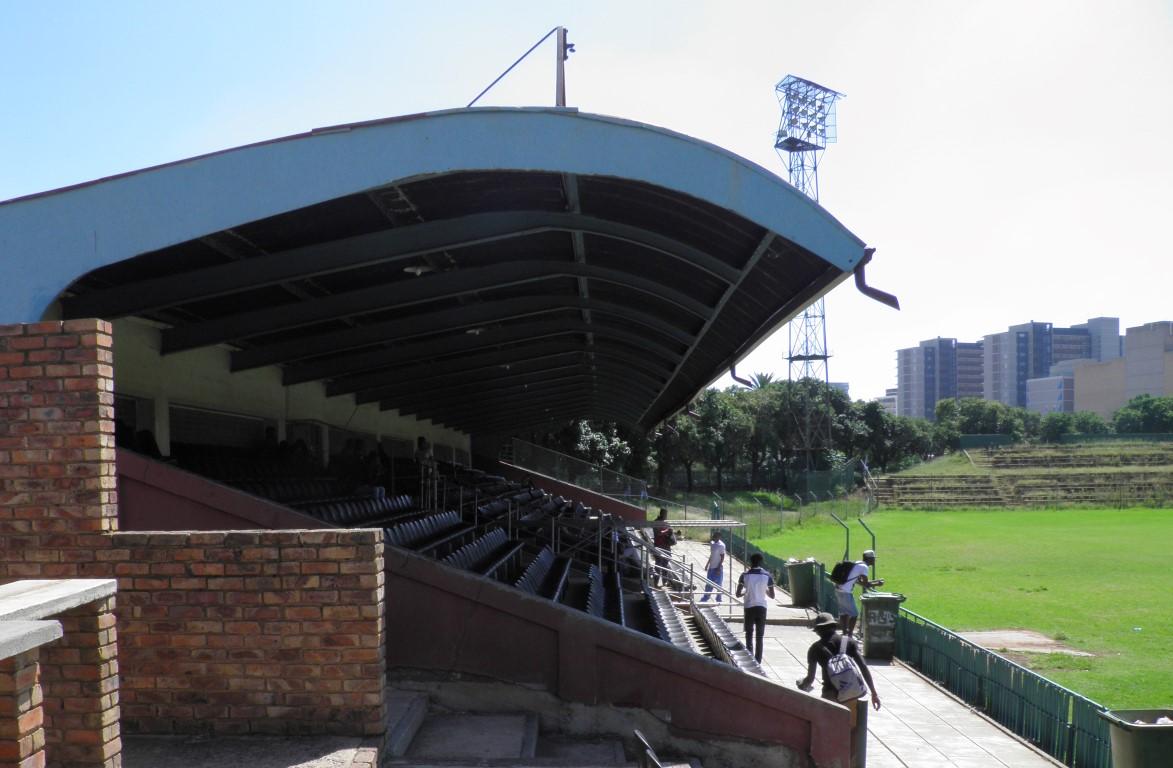 Thread Categories:
Endangered
2016 campaign nomination
This stadium has been the headquarters of the Arcadia Football Club (also known as Arcadia Shepherds) since 1903. It has also been the venue for many international football matches since approximately 1910, including South African women's internationals. It is one of the few remaining historical venues in central Pretoria. At present the stadium is used by a large variety of organisations, principally for the benefit of young black residents in the area. The Tshwane Council wishes to demolish the stadium, a proposal strongly opposed by the Arcadia club and many local residents.
Apart from its historical sporting significance, the stadium is noteworthy as the venue at which Arcadia Shepherds in 1977 defied the apartheid government and football authorities by becoming the first National Football League club to field a black player (Vincent Julius). Later, the club's participation in multiracial football led to its professional wing being banned by the National Party-controlled Pretoria City Council from using the ground.
The Arcadia Shepherds club has presented an alternative plan to the council which would incorporate sporting facilities within such a park. The council has declined to negotiate on this proposal. It should be noted that the club is in possession of written guarantees from the council, provided some years ago, that the stadium would be upgraded for its continued use. The council has consistently ignored these guarantees.
Alan Fouche and Lucky Manna
Click here to view on google maps
Please use this thread to add background and updates.
Comments will load below. If for any reason none appear click here for some troubleshooting tips. If you would like to post a comment and need assistance click here. Irrelevant and inappropriate comments will be removed by the moderator. Only add background and updates to the tracking threads.