Bezuidenhout Farmhouses Bezuidenhout Valley Johannesburg
Friday, August 19, 2016 - 08:39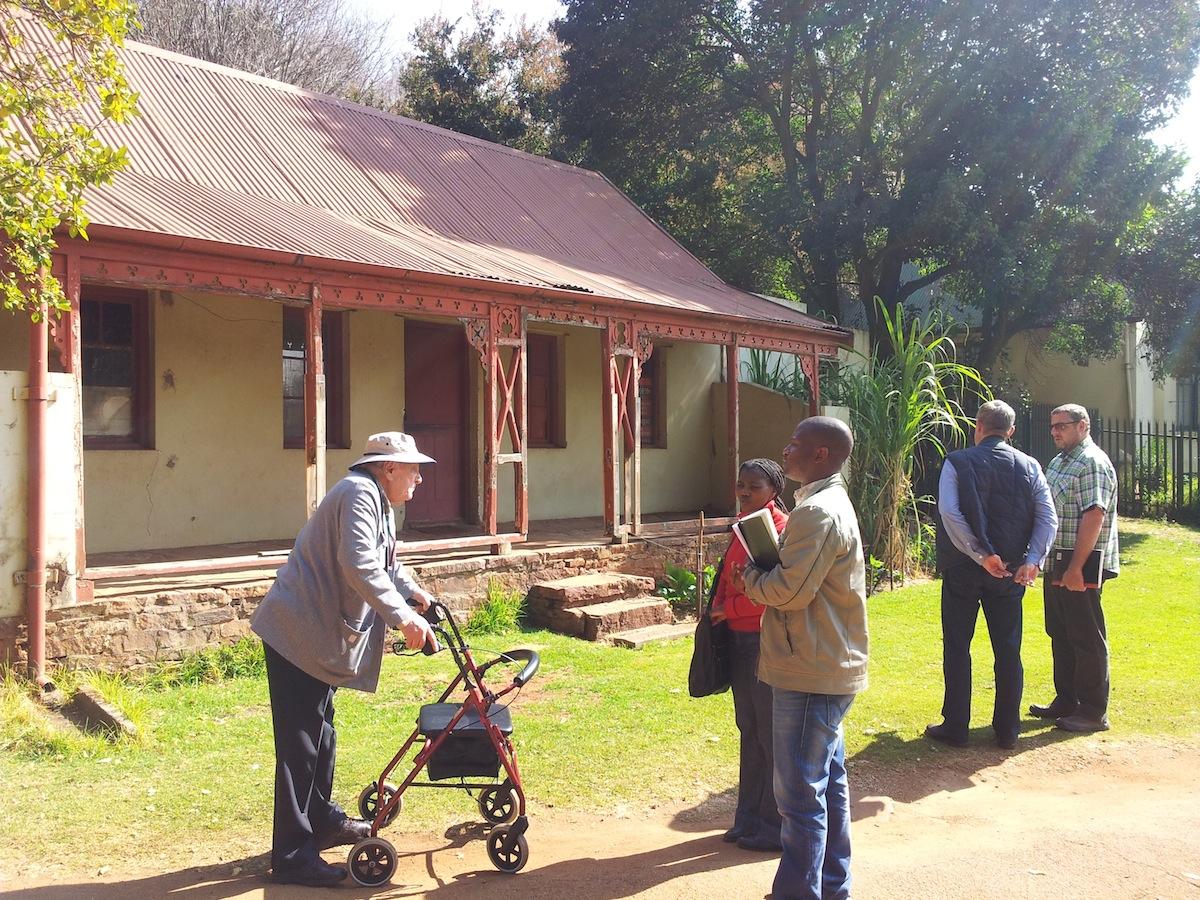 Thread Location:
Gauteng
Johannesburg
Bezuidenhout Valley
Local Champion:
Kensington Heritage Trust
The two Bezuidenhout Farmhouses have been neglected for a number of years. In 2013 and 2014 there were attempts by activists and a number COJ departments to arrange for the stabilisation of the older farmhouse (pictured). Nothing came of these efforts alas. Enthusiasts on the ground have expressed concern that the structures may deteriorate rapidly if no preservation work is done.
The two farmhouses are some of the oldest structures in the city (1852 and 1863 respectively). They predate the establishment of Johannesburg and give us an idea of what life was like in the area before the discovery of the largest goldfield on earth.
Click here to view on google maps
Please use this thread to add background and updates.