Vredehoek Art Deco Buildings Cape Town
Saturday, September 23, 2017 - 10:53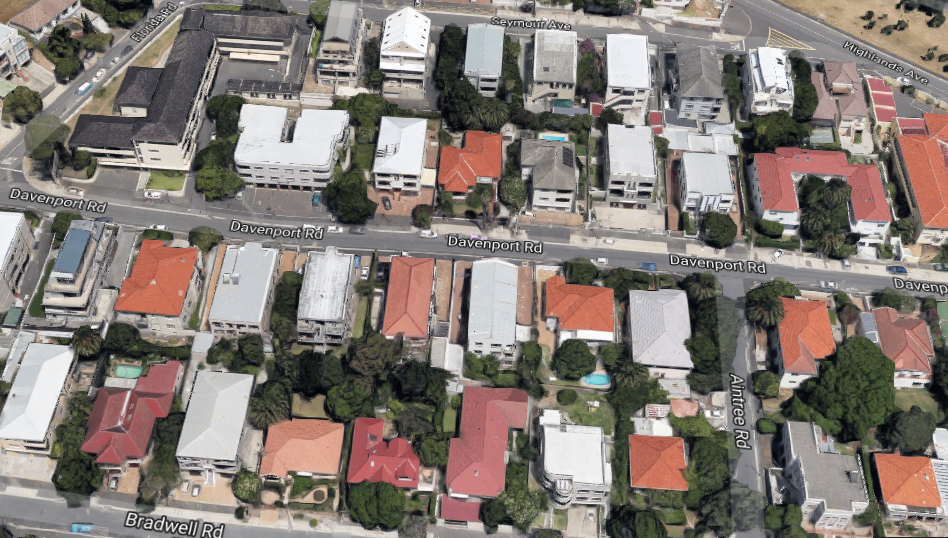 Thread Categories:
Endangered
2017 campaign nomination
Thread Location:
Western Cape
Cape Town
Vredehoek
Local Champion:
The Greater Vredehoek Heritage Action Group
Bradwell and Davenport Roads in Vredehoek are blessed with a large range of Art Deco buildings (click here to view location on google maps). There are few areas with such a large concentration of Art Deco buildings left in Cape Town giving the area a unique character. 
The area is threatened by gentrification with developers building 5 and 6 storey flats with no sensitivity to existing buildings. These new flats often loom over existing Art Deco buildings (which have a max height of 3 storeys).
The Greater Vredehoek Heritage Action Group believes that the area needs to move away from the current piece-meal planning approach. The group is pushing for a study on how best to densify the area without destroying its character and demolishing old buildings of value.
Source: 2017 Endangered Heritage Sites Nomination Form.
Please use this thread to add background and updates. Click here to view a series of photos of the remarkable buildings in the area.