Old Town House Greenmarket Square Cape Town
Wednesday, September 27, 2017 - 15:57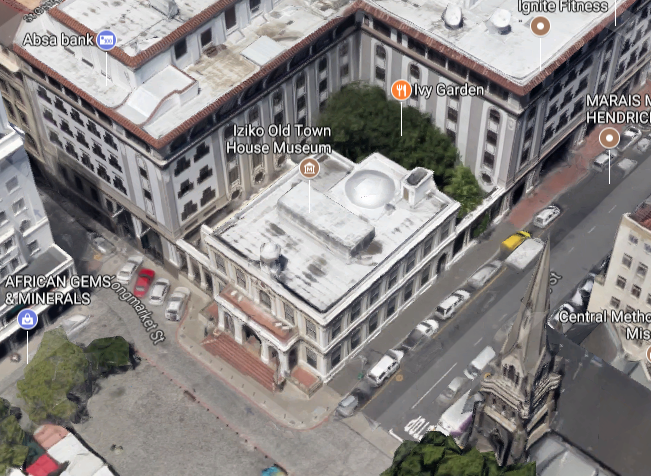 Thread Categories:
Endangered
2017 campaign nomination
Local Champion:
Simon van der Stel Foundation
This significant building (click here for details) has been closed to the public for a few years now. First there was a sign saying it was 'Closed for renovations'. Now it just says closed to the public. The exterior is getting very run down and dilapidated. Who knows about the interior and the artworks? Activists on the ground are pushing for access to see what state the building is in. Emails and voicemail messages left for Iziko officials aren't returned. 
Old Town House via TripAdvisor
Source: 2017 Endangered Heritage Sites Nomination Form.
Please use this thread to add background and updates. Click here to view location on google maps.