Witkop Blockhouse Vereeniging
Thursday, February 4, 2016 - 12:41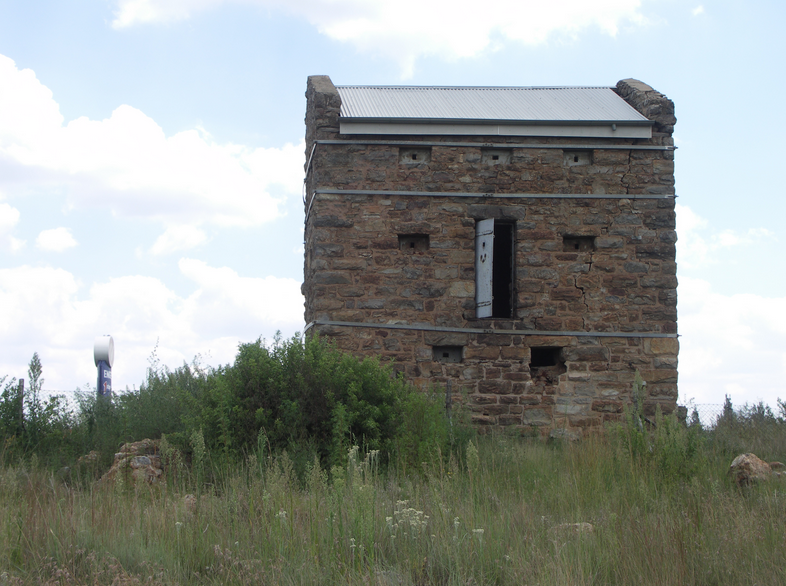 Thread Categories:
Endangered
2016 campaign nomination
The Witkop Blockhouse is situated on the R59 south of Johannesburg. It is one of only a handful blockhouses left in the country and is a provincial heritage site. Over the years there have been many reports of vandalism and neglect. Please use this thread to track the state of the structure.
Comments will load below. If for any reason none appear click here for some troubleshooting tips. If you would like to post a comment and need assistance click here. Irrelevant and inappropriate comments will be removed by the moderator. Only add background and updates to the tracking threads.