Sunday, October 1, 2017 - 16:30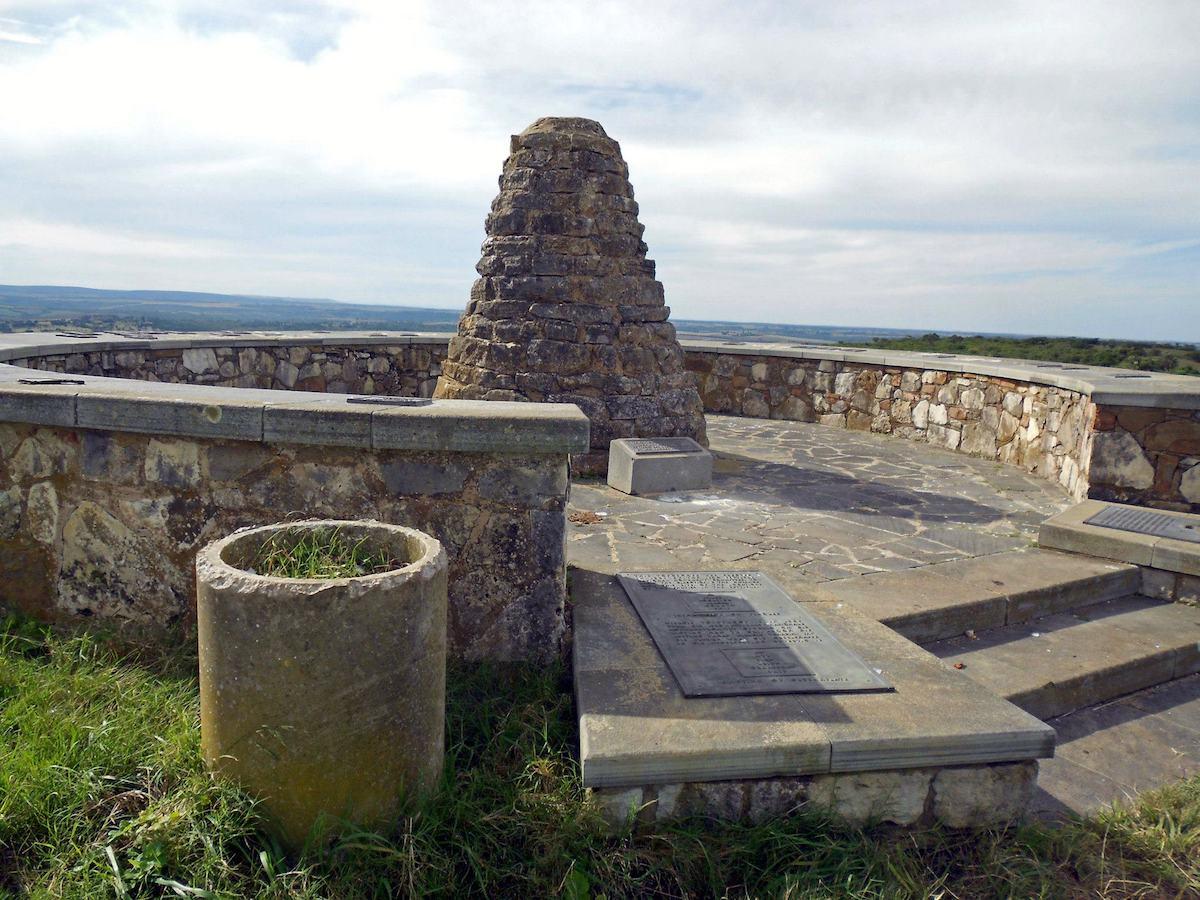 Thread Categories:
Endangered
2017 campaign nomination
2017 Top Ten Endangered Site
The Toposcope is a heritage site commemorating the 1820 settlers and their descendants. It is located on a particularly scenic hill with many landscape views. Plaques reflecting the names and ships of the parties arriving in the Eastern Cape in 1820 appear around the Toposcope. The plaques create a compass direction indicating the location of the various settler parties. As a tourist attraction this monument and others in Bathurst are the lifeblood of tourism driven job creation in the area. 
Toposcope from above (Gavin Came)
For many years the site has been subjected to vandalism and its valuable plaques have been stolen or destroyed. Without these the site becomes unattractive to tourists.
Missing Plaques (Gavin Came)
Historic Bathurst, a local NPO, has been engaging Arts researchers at Rhodes University aiming at simultaneously restoring the plaques on the monument and identifying ways of expanding the large site to create an inclusive monument reflecting all aspects of the Frontier Wars. Below is an artist's rendition of a possible expansion of the monument.
Artist's impression of a possible expansion
Source: 2017 Endangered Heritage Sites Nomination Form.
Please use this thread to add background and updates. Click here to view on google maps
Comments will load below. If for any reason none appear click here for some troubleshooting tips. If you would like to post a comment and need assistance click here. Irrelevant and inappropriate comments will be removed by the moderator. Only add background and updates to the tracking threads.