Timbershed Plettenberg Bay
Wednesday, August 24, 2016 - 18:38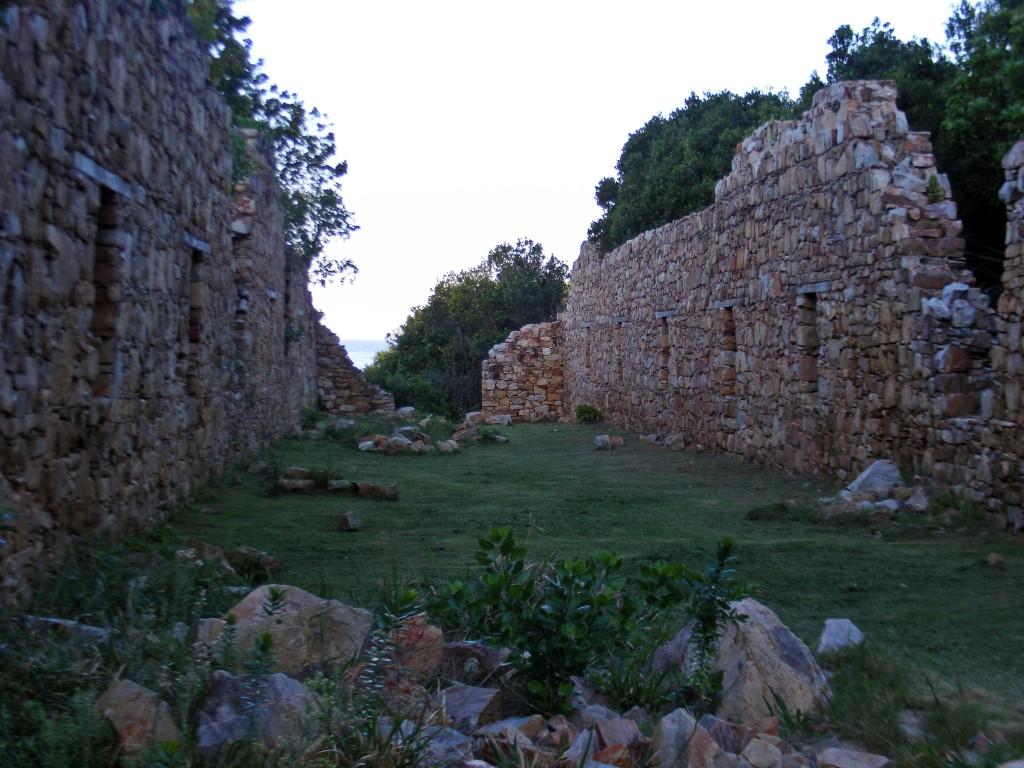 Thread Categories:
Endangered
2016 campaign nomination
2016 Top Ten Endangered Site
Thread Location:
Western Cape
Plettenberg Bay
Local Champion:
The Van Plettenberg Historical Society
This is the oldest of several structures of extreme historical significance in Plettenberg Bay - built in 1778 at the insistence of Governor Van Plettenberg for the storage of yellowood timber felled above the Keurbooms River and then shipped to Cape Town for their oors/lintels/doors/furniture. It is now a wreck of a building but we and the municipality do our best to protect it against the ravages of the weather and incursion. The building was declared a National Monument (today a Provincial Heritage Site) in June 1961 (No 1346). The great/great/grandson of the builder - Mr Jan Jerling - now lives in Plettenberg Bay.
The 'wreck' is in danger of collapsing even further as the original  yellowood lintels in the windows is buckling and in danger of collapsing as have four already resulting in the fall of a considerable amount of stonework.
Excerpt from the nomination form submitted by the Van Plettenberg Historical Society for the 2016 endangered heritage campaign.
Comments will load below. If for any reason none appear click here for some troubleshooting tips. If you would like to post a comment and need assistance click here. Irrelevant and inappropriate comments will be removed by the moderator. Only add background and updates to the tracking threads.