Saturday, September 23, 2017 - 10:19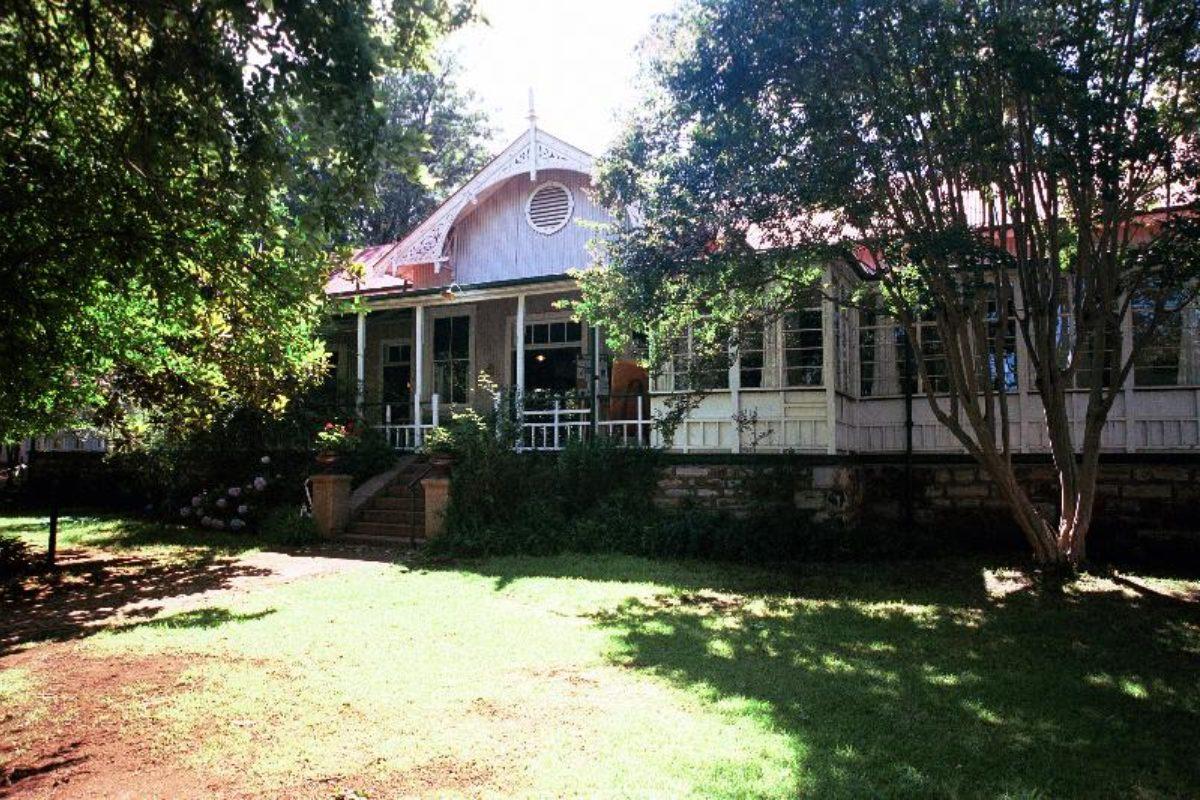 Thread Categories:
Endangered
2017 campaign nomination
2017 Top Ten Endangered Site
This site was the home of one of the most renowned international statesmen of the twentieth century and drafter of the preamble to the Covenant of the League of Nations and Charter of the United Nations. He was Prime Minister of the Cape, and of South Africa twice. He was also a commander in the Anglo-Boer War and instrumental in unifying South Africa in 1910.
Smuts at the San Francisco Conference in 1945 (Smuts House Museum)
The house, which served as an officers' mess during the Boer War, was purchased by Smuts and reconstructed at Irene. It was for many years a natural port of call and place of pilgrimage for prominent South Africans and overseas visitors. Amongst these were royals such as Princess Frederika of Hanover and Greece (who lived there during the second world war). In 1947 the Royal Visit included King George VI and Queen Elizabeth of England; Prince of Wales (later King Edward VIII of England); Princess Elizabeth  (later Queen Elizabeth II of England); Princess Margaret (later Lady Snowden). The Royal Visit was extensively covered in the South African and Foreign press. Other visitors included politicians such as high commissioners and governors Selborne, Milner and Gladstone; South African prime ministers Botha, Hertzog and Malan; South African scientists and literary figures ranging from Olive Schreiner and Sarah Gertrude Millin to Raymond Dart, I B Pole-Evans, and A L du Toit, and celebrities including Noel Coward, Sybil Thorndike and George Formby. 
The house and grounds have never benefitted from official patronage. They have been cared for by a private foundation and by enthusiasts who now find the task rather daunting.
Overall, Smuts House is in a poor state of repair and the valuable library with rare books dating from the 16th century is cold in winter and hot in summer (hardly the conditions necessary for the preservation of a priceless collection).
Click here to view the location of the Smuts House Museum on google maps.
Smuts House Library (David Boucher)
Source: 2017 Endangered Heritage Sites Nomination Form.
Please use this thread to add background and updates.
Comments will load below. If for any reason none appear click here for some troubleshooting tips. If you would like to post a comment and need assistance click here. Irrelevant and inappropriate comments will be removed by the moderator. Only add background and updates to the tracking threads.