Port St Johns Post Office
Friday, June 1, 2018 - 17:07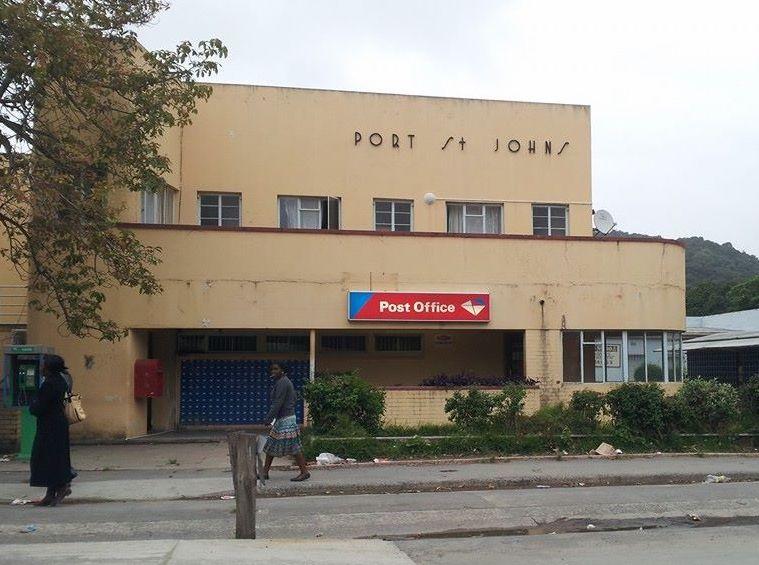 Thread Location:
Eastern Cape
Port St Johns
The Port St John's Post Office is a highly valued Art Deco building. Local activists have reported that it has received to little to no maintenance over the last two decades. The poor state of the building was brought to the Post Office's attention many years ago but the community still waiting for action.
Please use this thread to add background, history and updates.
Port St John's Post Office (Kathyrn Costello)
Comments will load below. If for any reason none appear click here for some troubleshooting tips. If you would like to post a comment and need assistance click here. Irrelevant and inappropriate comments will be removed by the moderator. Only add background and updates to the tracking threads.