John Weston House Brandfort
Sunday, January 27, 2019 - 17:50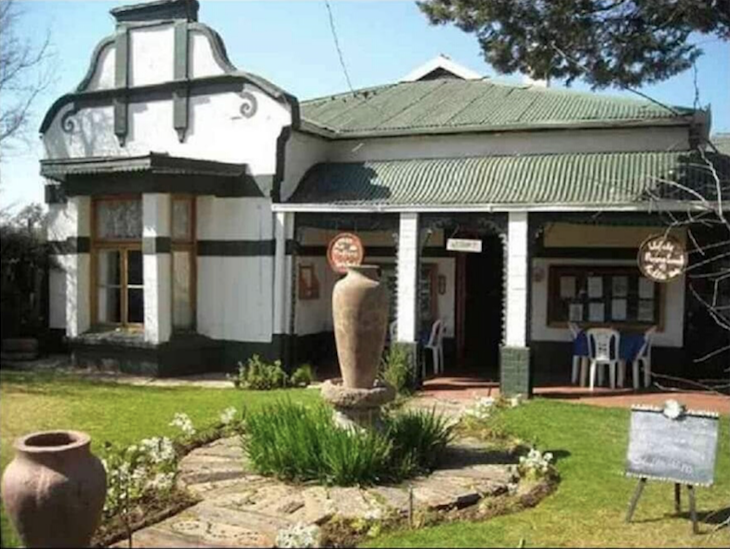 The John Weston house, located at 26 Loop Street, Brandfort is an incredibly significant site. Not only is it one of the town's oldest houses but it was where the first aeroplane in South Africa was assembled. Unfortunately the site has seen better days. Activists on the ground have reported that the house is dilapidated and rundown. There is also deep concern for the historical documents associated with Weston which have been packed into a storeroom on the property.
A plaque unveiled in the 1960s reads as follows:
The first Aeroplane to be completed in South Africa was assembled on this site by Rear Admiral John Weston, and was used by him for demonstration flights in 1911. In 1913 his workshops were destroyed by fire.
Please use this thread to add background and updates.
Plaque unveiling ceremony in the 1960s
Comments will load below. If for any reason none appear click here for some troubleshooting tips. If you would like to post a comment and need assistance click here. Irrelevant and inappropriate comments will be removed by the moderator. Only add background and updates to the tracking threads.