George Harrison Park Langlaagte Johannesburg
Wednesday, October 14, 2015 - 12:57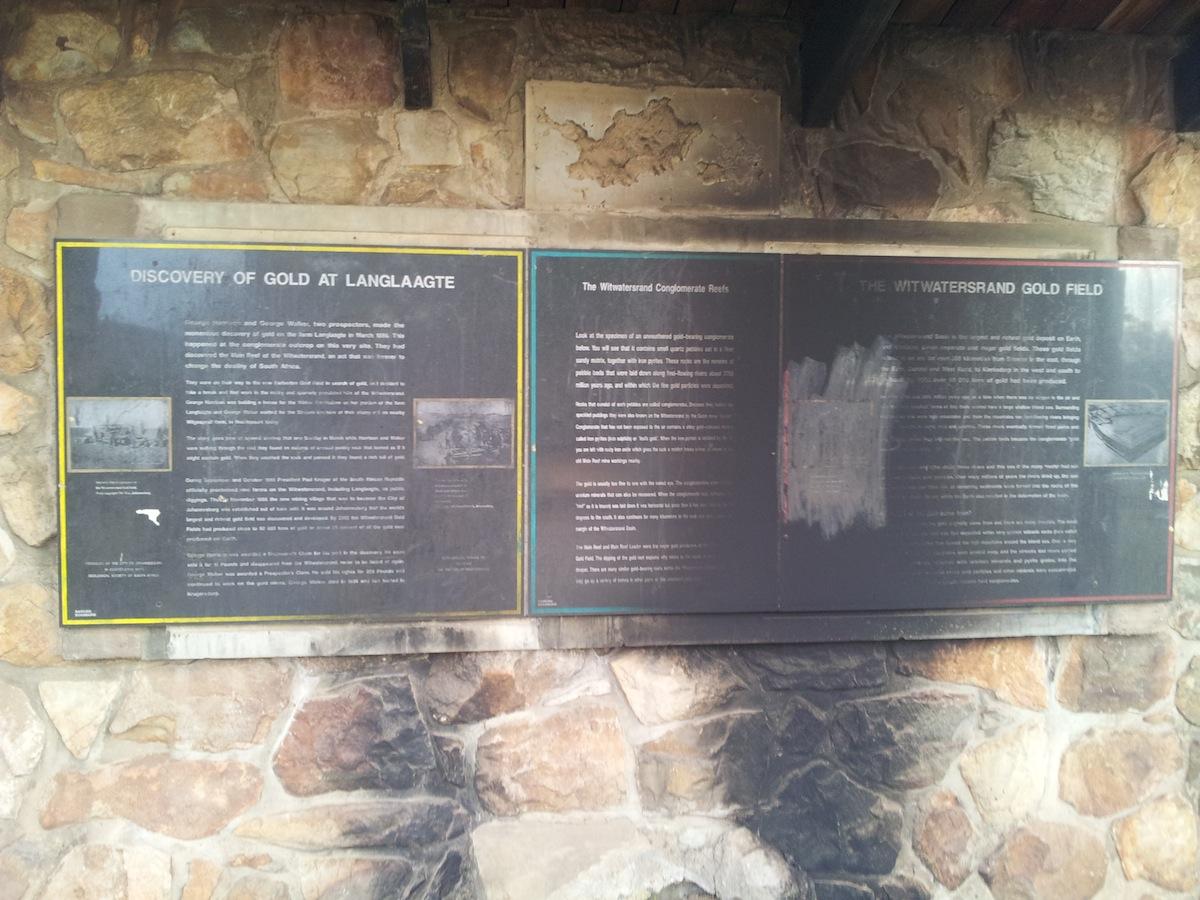 Thread Categories:
Endangered
2016 campaign nomination
Local Champion:
Johannesburg Heritage Foundation (JHF)
George Harrison Park is located to the west of the city along Main Reef Road. It marks the site of the discovery of the largest gold field on earth, the key event that led to birth of Johannesburg. The site is in an incredibly poor state. Please use this thread to add updates, thoughts and background.
Comments will load below. If for any reason none appear click here for some troubleshooting tips. If you would like to post a comment and need assistance click here. Irrelevant and inappropriate comments will be removed by the moderator. Only add background and updates to the tracking threads.