Donkin Row Houses Port Elizabeth
Friday, October 23, 2015 - 14:01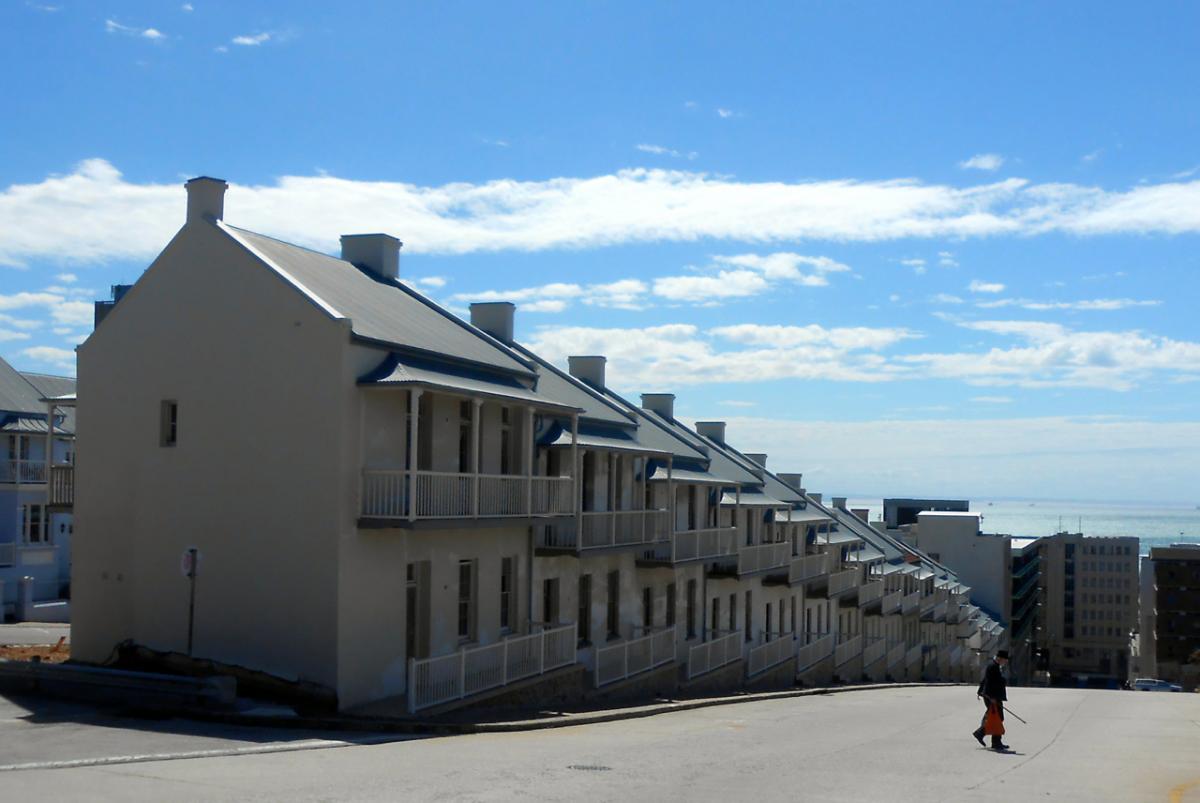 Thread Location:
Port Elizabeth
Eastern Cape
Local Champion:
Mandela Bay Heritage Trust
One of Port Elizabeth's longest and most infamous heritage battles, the Donkin Row Houses, owned by Ken Denton, have been in and out of the news for many years. They were recently 'restored' without heritage approval which means this saga still has a few chapters to run.
Comments will load below. If for any reason none appear click here for some troubleshooting tips. If you would like to post a comment and need assistance click here. Irrelevant and inappropriate comments will be removed by the moderator. Only add background and updates to the tracking threads.