1920s Iron and Glass Structure at the Union Buildings Demolished
Wednesday, April 6, 2016 - 16:18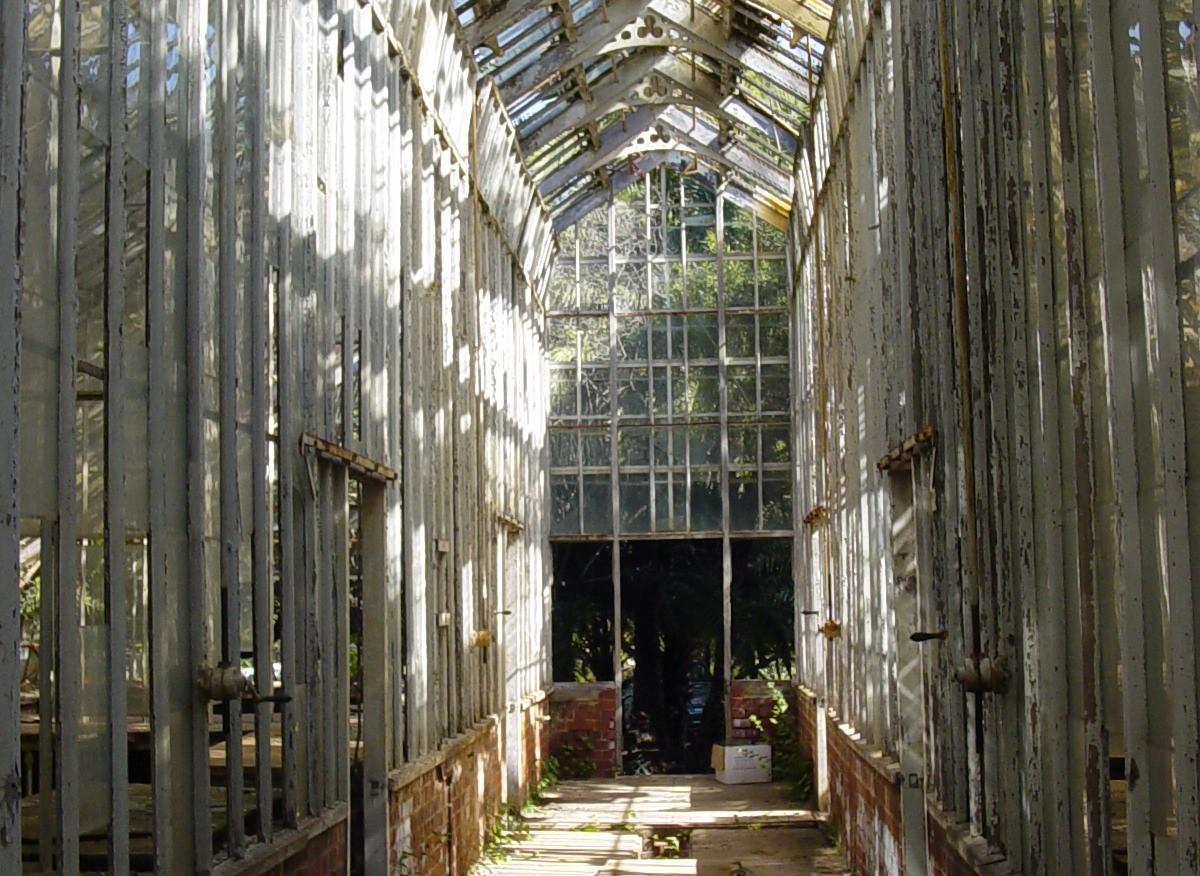 Thread Location:
Gauteng
Tshwane
Pretoria
Arcadia
It appears as though the 1920s glasshouse at the Union Buildings was demolished without permission recently. The matter was reported to the PHRAG by the Arcadia Residents and Ratepayers Association (ARRA). A PHRAG official has issued a stop order (too late?). We aren't sure what is left of the structure.
The Department of Public Works has also been alerted and is investigating whether it owns the site.
Please use this thread to add background and updates.
Comments will load below. If for any reason none appear click here for some troubleshooting tips. If you would like to post a comment and need assistance click here. Irrelevant and inappropriate comments will be removed by the moderator. Only add background and updates to the tracking threads.