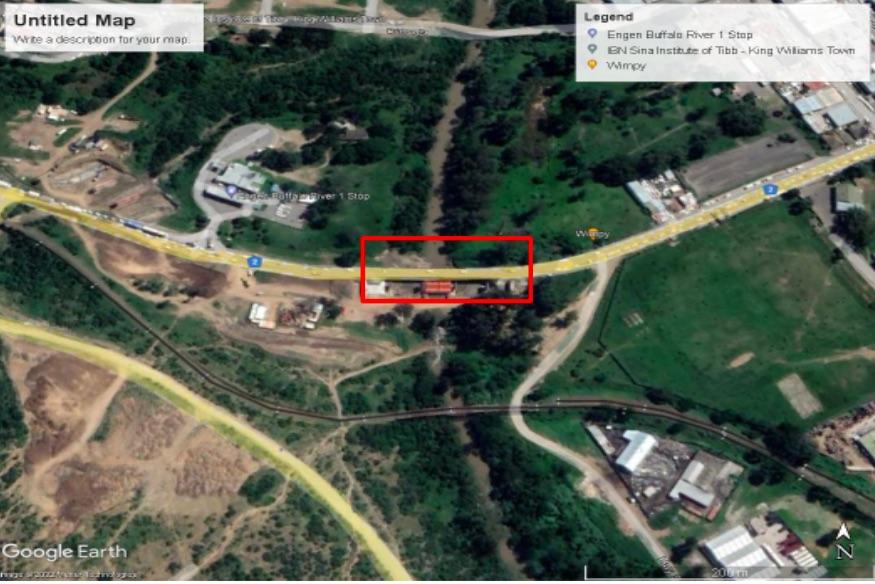 Expiry:
Friday, April 29, 2022 - 00:00
The South African Roads Agency proposes to demolish the Buffalo River Bridge as part of the Rehabilitation of the N2 through King Williams Town along a route from the Buffalo River Bridge along Cathcart Street, Buffalo Street; Grey Street and Alexandra Road to the Zwelitsa turn-off. The Bridge is dated to 1947 hence is considered an old structure according to the NHRA, No. 25 of 1999.
Interested and Affected Parties are invited to provide comments and raise any issues of concern by 4 May 2022 to:
Eastern Cape Provincial Heritage Resources Authority
Address : Amalinda Nature Reserve & Summer Pride North, East London, 5247
Contact for Comments
Mr Roy Muroyi - Tsimba Archaeological Footprints (Pty) Ltd
Email: info@tsimba-arch.co.za
Created
Monday, April 4, 2022 - 09:57
Disclaimer: Any views expressed by individuals and organisations are their own and do not in any way represent the views of The Heritage Portal.