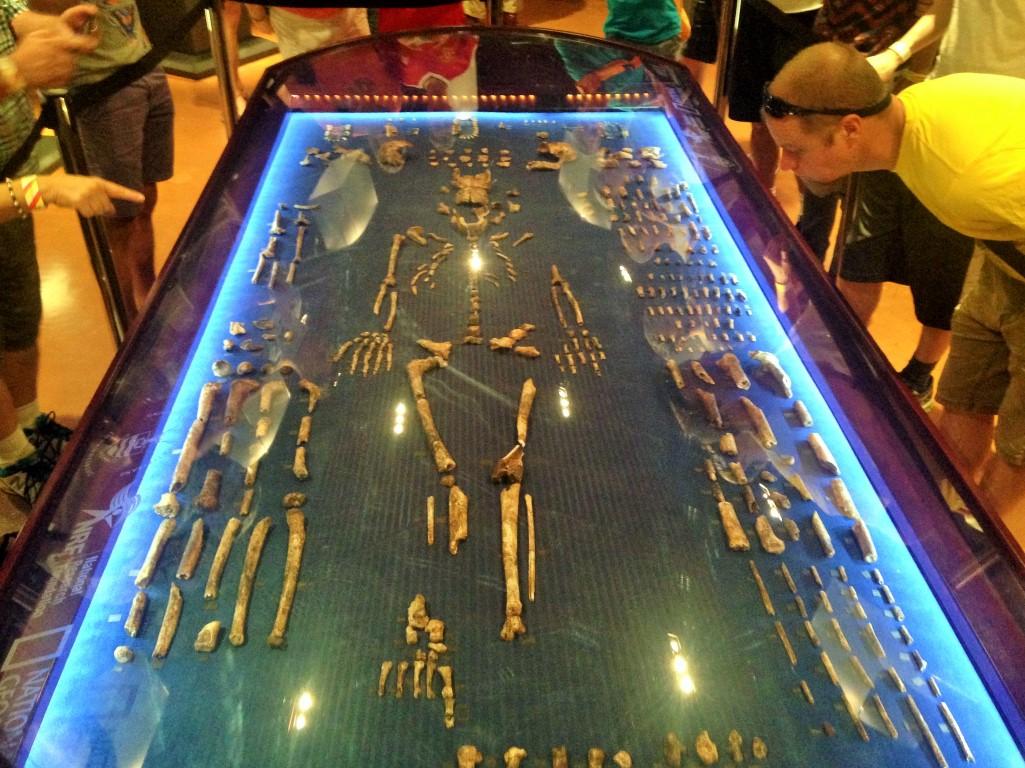 Expiry:
Thursday, February 4, 2016 - 00:00
On Thursday, 4th February 2016 we will be holding the first lecture of the year. Do come along and hear "The facts", we hope to see you there. The presentation will outline the discovery of a new species of hominin, Homo naledi, consisting of more than 1,500 fossil elements, the single largest fossil hominin find yet made on the continent of Africa. The skeletons display a mosaic of human and ape-like characters. These and other features of the skeletons will be discussed, as well as the outstanding questions.
Bernhard is a palaeoanthroplogist with a special interest in the biomechanics and evolution of the human foot, the origins of hominin bipedalism, palaeopathology and the preservation of natural history collections. He became the University Curator of Fossil and Rock Collections at the University of the Witwatersrand in 2007 and was formerly the Head of the Department of Podiatry at the University of Johannesburg (1990-2006). He curates all fossil collections housed at the Evolutionary Studies Institute. He holds qualifications in Podiatric Medicine and Post-School Education from the University of Johannesburg, a B.Sc. (Hons) from the University of Brighton and a Ph.D. from the University of the Witwatersrand. He is the past President of the Palaeontological Society of Southern Africa (2012 to 2014).
Date:      Thursday 4 February, 2016
Venue:   The auditorium, Roedean School,
              35 Princess of Wales Terrace, Parktown
Time:     20:00
Charge:  Members free      Non-members:  R30
Created
Tuesday, February 2, 2016 - 05:29
Disclaimer: Any views expressed by individuals and organisations are their own and do not in any way represent the views of The Heritage Portal.