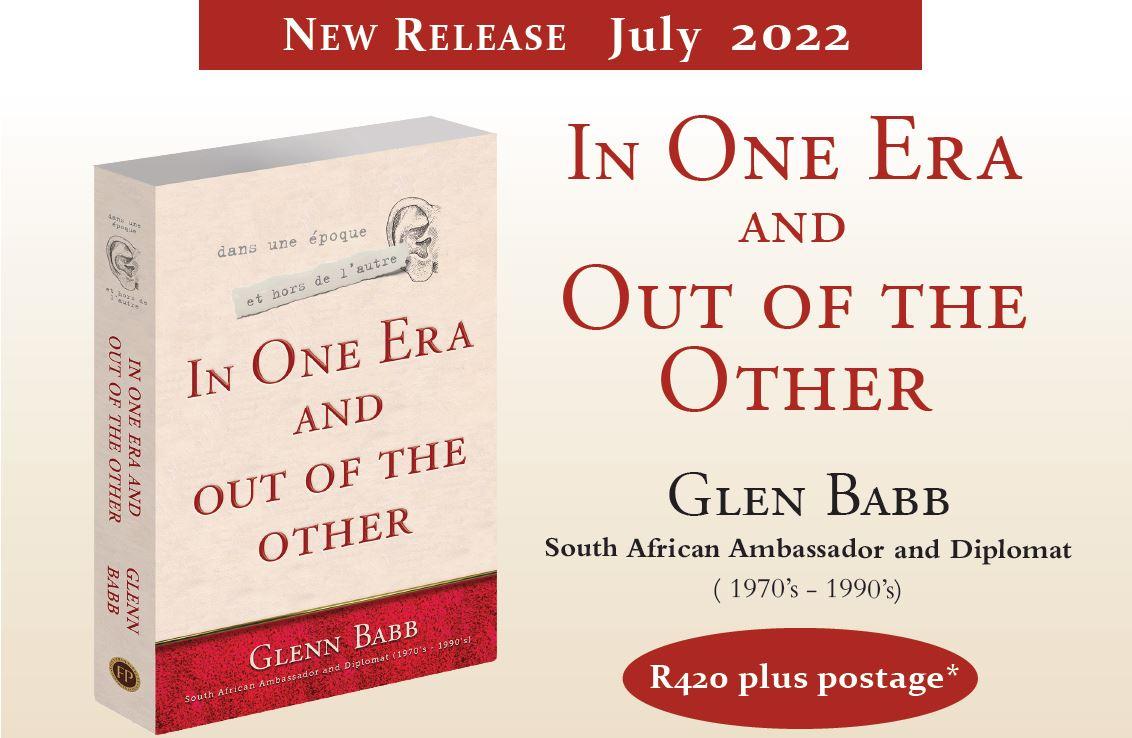 Expiry:
Friday, July 29, 2022 - 00:00
You are invited to Rhodes Cottage at 17h00 on Friday 29 July for drinks and snacks and to attend the book launch by the Chairman of the Muizenberg Historical Society in conversation with Joanne Hichens, novelist, crime writer and author of Death and the Afterparties which has been universally and enthusiastically received. The book consists of my diplomatic memoirs and some light-hearted and jocular interludes in my diplomatic service including my visit to Canadian Indians. Click here to order your copy.
Glenn Babb
Category:
Events Exhibitions Tours
Objects Artefacts Books
Created
Monday, July 25, 2022 - 11:25
Disclaimer: Any views expressed by individuals and organisations are their own and do not in any way represent the views of The Heritage Portal.