Witwatersrand Mining Heritage
Monday, October 8, 2018 - 07:04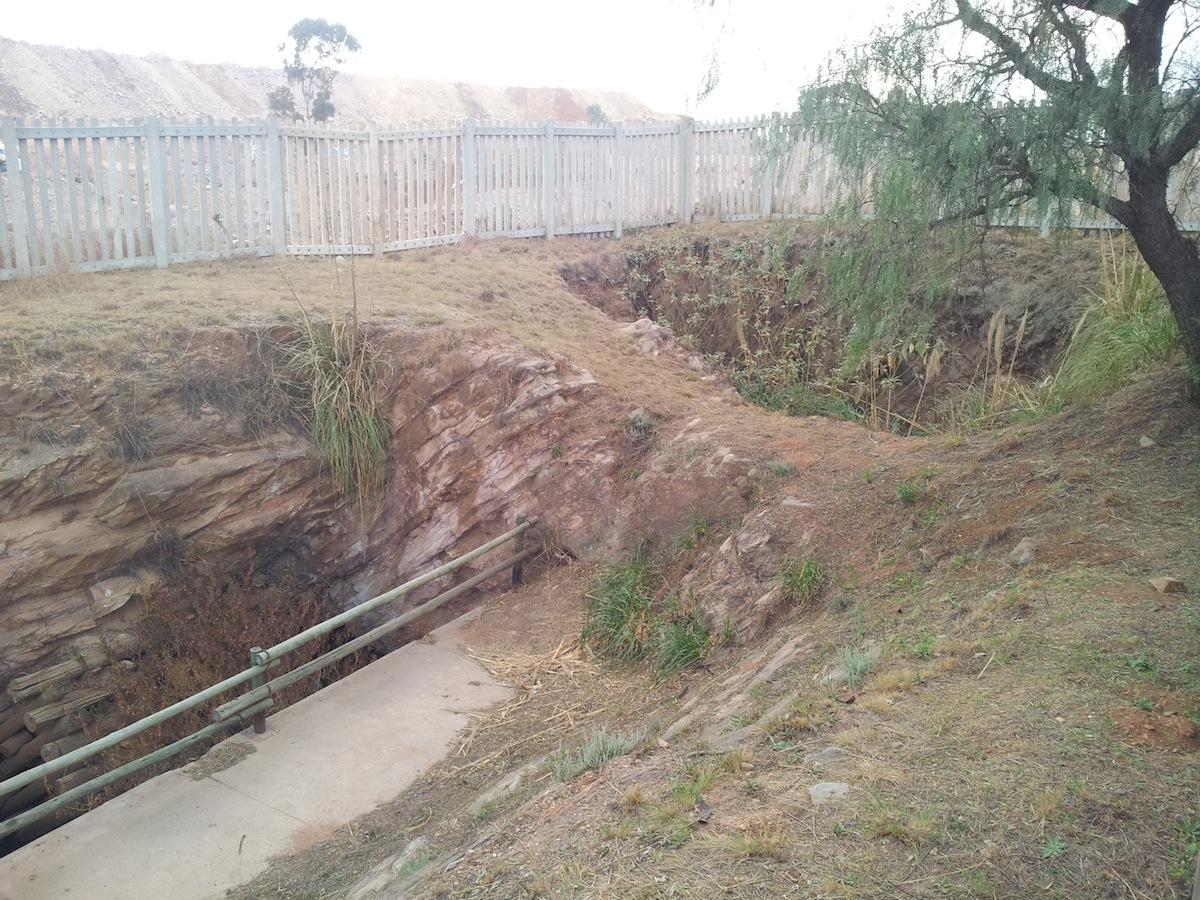 Thread Location:
Gauteng
Johannesburg
Boksburg
Springs
Benoni
Randfontein
Modderfontein
Evidence of the Witwatersrand's mining roots can be found all over the towns and cities of the Rand. Mine dumps are the most obvious example but others include old headgears, shafts, plant infrastructure, stamp batteries, steam engines, houses, offices, corporate headquarters etc. Please use this thread to share anything and everything to do with our mining heritage.
Click here to view mining history articles on the Portal (not just the Witwatersrand).
Main image: Mine workings at George Harrison Park (the site where gold was discovered in early 1886)
Comments will load below. If for any reason none appear click here for some troubleshooting tips. If you would like to post a comment and need assistance click here. Irrelevant and inappropriate comments will be removed by the moderator. Only add background and updates to the tracking threads.