Victoria House - Oldest House in Port Elizabeth
Saturday, July 2, 2016 - 10:09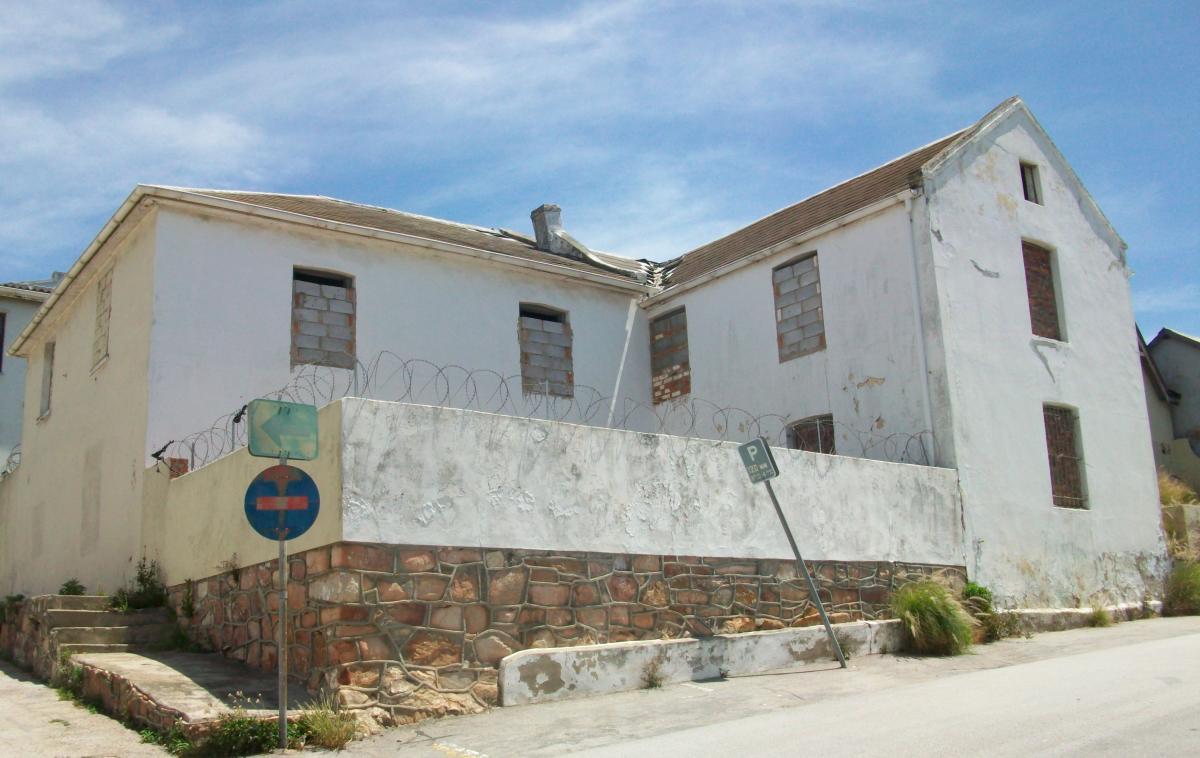 Thread Categories:
Endangered
2016 campaign nomination
Thread Location:
Eastern Cape
Port Elizabeth
Local Champion:
Mandela Bay Heritage Trust
Victoria House, Port Elizabeth's oldest house, has been in crisis for a number of years. It was in a reasonable state up until the late 1990s before being occupied by vagrants and prostitutes. In 2005 it was sealed up by the health and saftey department. In recent years work has been carried out but local activists are concerned that many of the house's important features have been lost. Please use this thread to add background and updates.
Comments will load below. If for any reason none appear click here for some troubleshooting tips. If you would like to post a comment and need assistance click here. Irrelevant and inappropriate comments will be removed by the moderator. Only add background and updates to the tracking threads.