Removal of South African Sites from World Heritage Tentative List
Sunday, October 25, 2015 - 19:14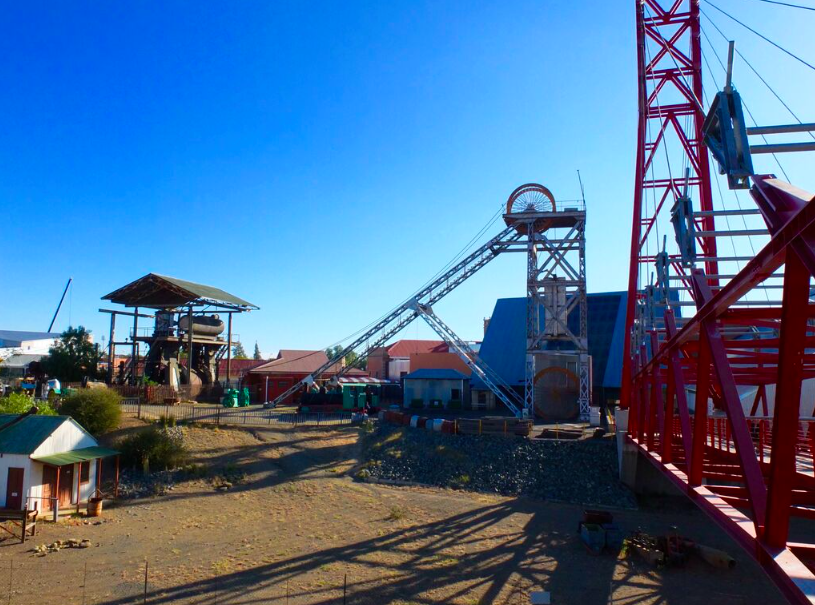 Jacques Stoltz from the Heritage Monitoring Project compiled a piece on the removal of sites from the World Heritage Tentative List (click here to view). This appears to have been done without adequate participation of interested and affected parties. The reasons for the removals aren't clear. The authorities have not communicated proactively and did not respond to questions posed while the article was being compiled. Please use this thread to add background and updates.
The UNESCO definition of 'Tentative List' taken from the article:
"A Tentative List is an inventory of those properties situated on its territory which each State Party considers suitable for inscription on the World Heritage List. States Parties should therefore include… the names of those properties which they consider to be cultural and/or natural heritage of Outstanding Universal Value and which they intend to nominate during the following years"
Without inclusion on the tentative list, a site cannot be nominated for inscription on the world heritage list. 
Comments will load below. If for any reason none appear click here for some troubleshooting tips. If you would like to post a comment and need assistance click here. Irrelevant and inappropriate comments will be removed by the moderator. Only add background and updates to the tracking threads.