The Old School of Mines Kimberley
Saturday, September 15, 2018 - 09:26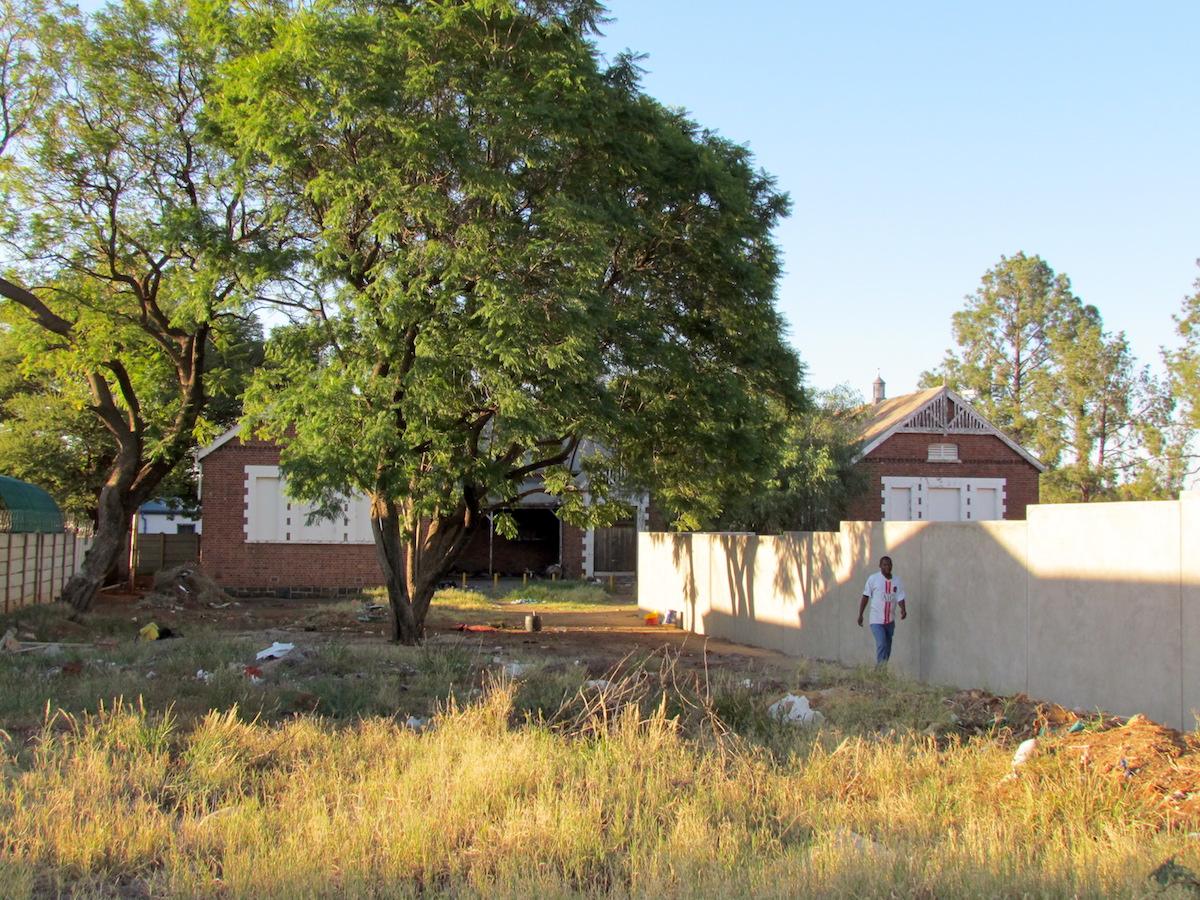 The Old School of Mines in Kimberley dates back to the late 1890s. It is where both Wits University and Pretoria University originated prior to the school's transfer to Johannesburg. It is a declared Provincial Heritage Site. Click here for more details via wikipedia. The historic building is government owned.
Unfortunately the building has been neglected for some time. This is an incredibly sad state of affairs for such an important site.
Please use this thread to add background and updates.
Comments will load below. If for any reason none appear click here for some troubleshooting tips. If you would like to post a comment and need assistance click here. Irrelevant and inappropriate comments will be removed by the moderator. Only add background and updates to the tracking threads.