Monday, November 12, 2018 - 19:43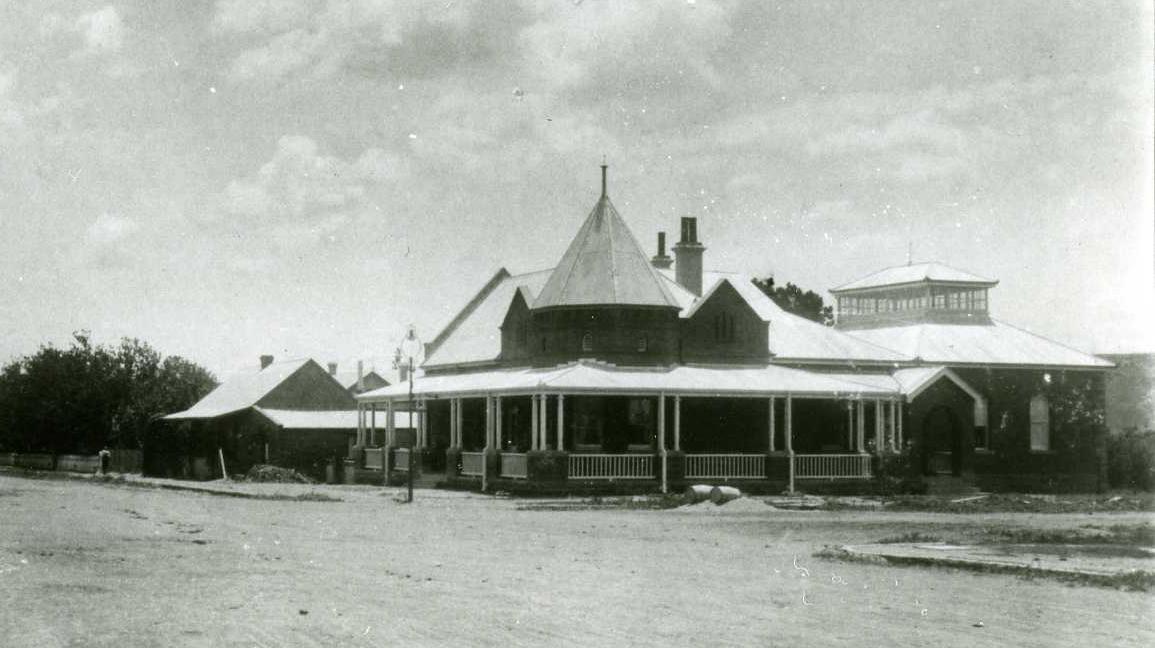 The old Harrismith Club is located on the corner of Stuart and Bester Streets. It was designed by William Street-Wilson and completed in 1905. Over the years it has hosted British royalty as well as local and international politicians.
Photo taken during the 1925 Royal Visit
Admittance card for a function during the 1925 visit
Unfortunately the building has been neglected by its owners, the local municipality. Cracks have appeared in the walls, the rooms are full of litter and some internal spaces have been damaged by fire.
Fire damage
Litter fills most rooms
Enthusiasts on the ground are hoping to mobilise the local business community to bring the structure back to life as a tourist office, museum and music studio. 
Please use this thread to add background and updates.
Comments will load below. If for any reason none appear click here for some troubleshooting tips. If you would like to post a comment and need assistance click here. Irrelevant and inappropriate comments will be removed by the moderator. Only add background and updates to the tracking threads.