Octagonal Masonry Blockhouse Kroonstad Free State
Tuesday, November 3, 2015 - 10:11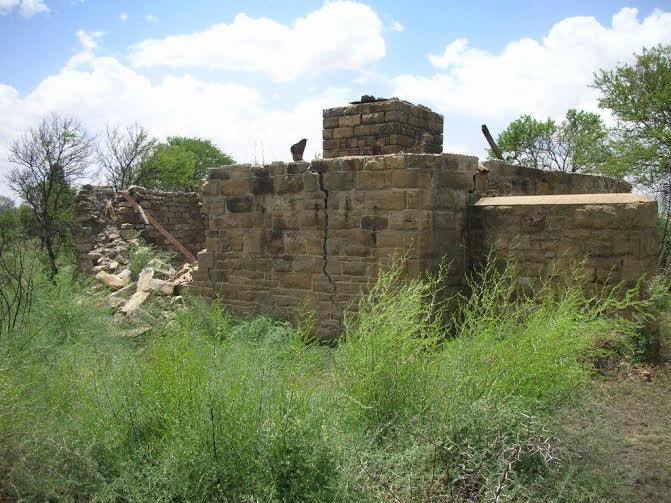 Richard Tomlinson, one of South Africas leading blockhouse enthusiasts, has been tracking the case of the octagonal blockhouse in Kroonstad for a number of years. Although the blockhouse is still standing it is in an incredibly poor state. Local enthusiasts led by Ina Jagger have been trying to find funds and expertise to preserve this highly significant structure. Please use this thread to add background, updates and to suggest solutions.
Photo - Ina Jagger 2013
Comments will load below. If for any reason none appear click here for some troubleshooting tips. If you would like to post a comment and need assistance click here. Irrelevant and inappropriate comments will be removed by the moderator. Only add background and updates to the tracking threads.