Liberation Heritage Route (LHR) programme
Wednesday, July 25, 2018 - 07:31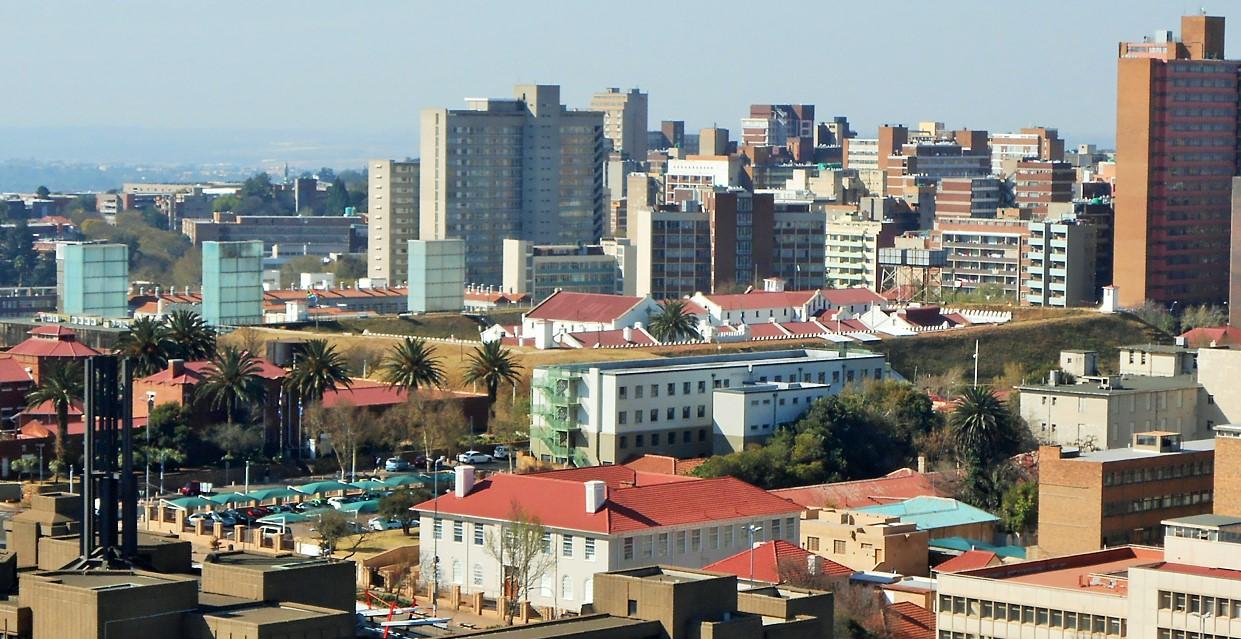 The National Heritage Council (NHC) is driving the massive Liberation Heritage Route project. The aim is to identify, preserve and promote significant sites related to the liberation struggle across Southern Africa. Over time the vision is for the sites to form a massive network making a potent contribution to the heritage sector.
Please use this thread to add programme background and updates.
Main image: Old Fort and Constitution Hill (The Heritage Portal)
Comments will load below. If for any reason none appear click here for some troubleshooting tips. If you would like to post a comment and need assistance click here. Irrelevant and inappropriate comments will be removed by the moderator. Only add background and updates to the tracking threads.