Illegal work at Christ Church Mayfair
Friday, September 14, 2018 - 20:01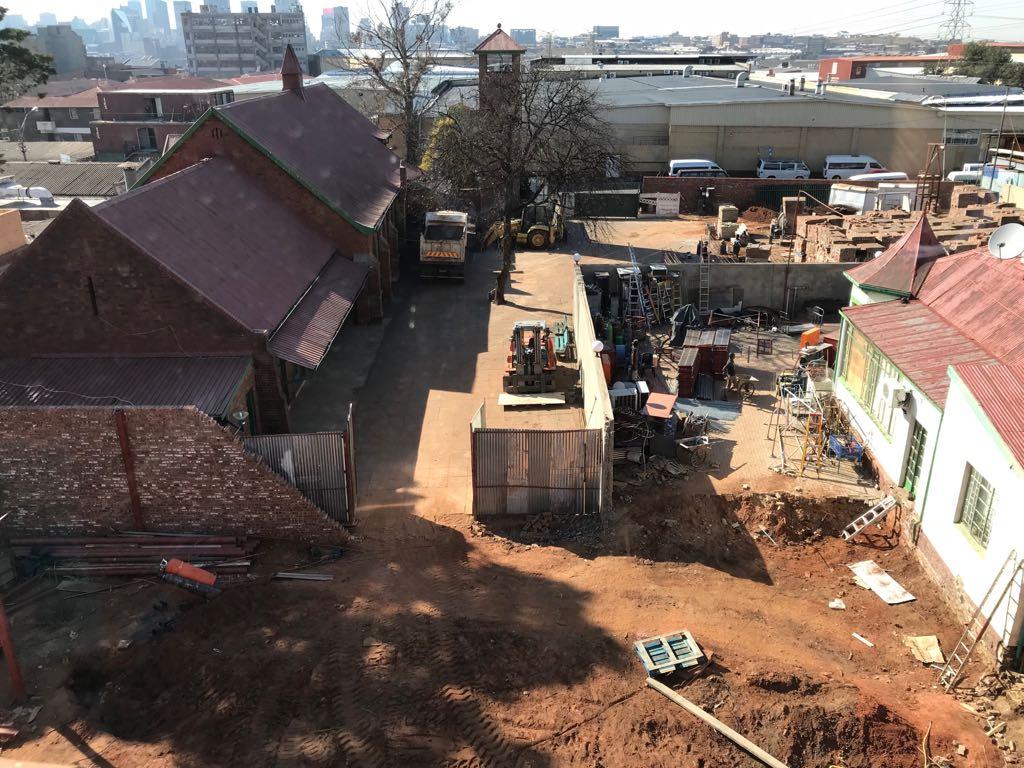 Thread Location:
Gauteng
Johannesburg
Mayfair
Illegal work has been reported on the site of Christ Church Mayfair. Apparently the construction work is being carried out by the owners of Dragon City. The church was built in the late 1890s and has a Simon van der Stel blue plaque. The matter has been reported to the PHRAG for urgent action.
 
Please use this thread to add background and updates. Click here to view on google maps.
Illegal work happening in August 2018
Another shot of the illegal work underway
Comments will load below. If for any reason none appear click here for some troubleshooting tips. If you would like to post a comment and need assistance click here. Irrelevant and inappropriate comments will be removed by the moderator. Only add background and updates to the tracking threads.