Illegal advertising on the St Andrews Building Johannesburg
Saturday, August 11, 2018 - 08:40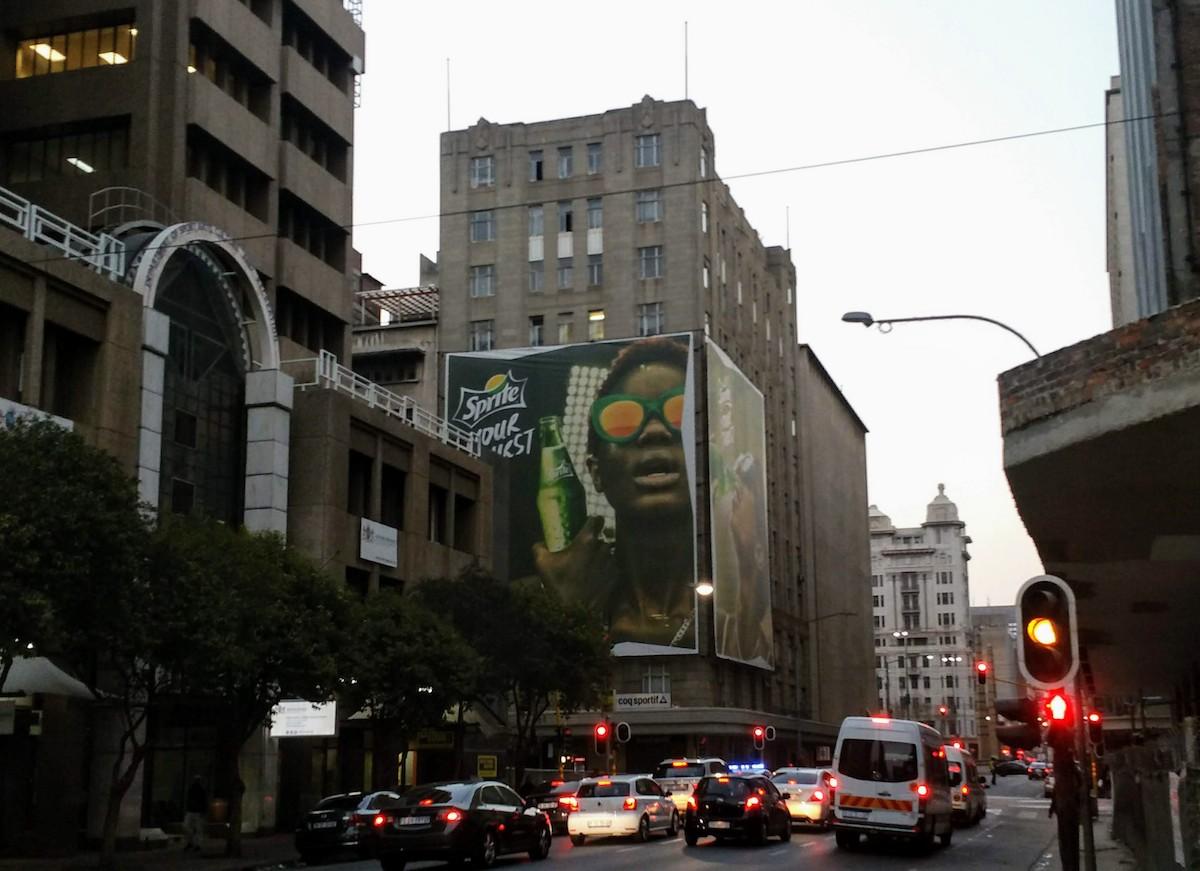 Another wonderful Johannesburg building has been covered with illegal advertising (enthusiasts on the ground have reported that this one has been up for a while). The St Andrews Building was designed by the respected firm Moffat & Harvey and completed in 1936. It is located on the corner of Commissioner and Rissik Streets (opposite the Provincial Heritage Resources Authority). Click here for full details. The Johannesburg Heritage Foundation has given the building an 'A' rating (Outstanding heritage value. Don't touch our treasures). Please use this thread to  add background and updates.
St Andrews Building (SA Builder Magazine 1935)
St Andrews Building without advertising (The Heritage Portal)
St Andrews Building with advertising (The Heritage Portal)
Comments will load below. If for any reason none appear click here for some troubleshooting tips. If you would like to post a comment and need assistance click here. Irrelevant and inappropriate comments will be removed by the moderator. Only add background and updates to the tracking threads.